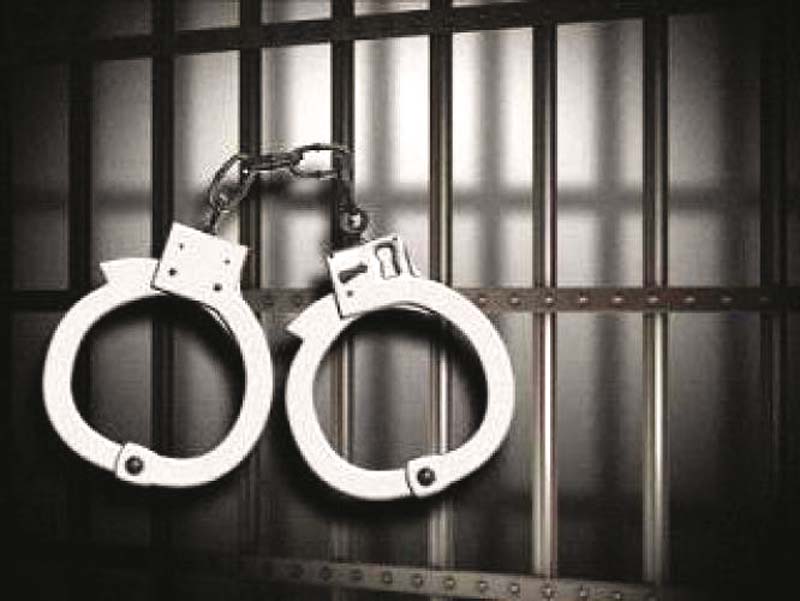 ---
KARACHI:
The accountability court has issued non-bail able arrest warrants for former director general, Karachi Development Authority (KDA) and former assistant director in the corruption reference, who are absconders in the reference.
Accountability court of Karachi heard a reference against former DG KDA Nasir Abbas. NAB officials made an important revelation during the hearing. The NAB report said that former DG, Nasir Abbas and former assistant director, Javed Ahmed have fled from the country.
The court issued non-bail able arrest warrants for both the accused. The travel history of both the accused was also presented by NAB. The report stated that both the accused fled to Canada from Jinnah International Airport.
According to NAB, four references against accused Nasir Abbas are under hearing. Accused Nasir Abbas and Javed Ahmed were on bail. There are several charges against the accused, including abuse of power.
Corruption reference against MD PSO
The accountability court has directed to start the process of declaring the fugitive accused in the reference related to Rs23 billion corruption an absconder.
A corruption reference hearing against former MD PSO Naeem Yahya Mir and others was held in front of the accountability court of Karachi.
The court directed to start the process of declaring accused Naeem Yahya Mir, an absconder.
The court has called for the report of the proceedings by October 21.
According to NAB, the former MD PSO is accused of misusing powers. The accused is blamed for corruption of Rs23 billion. The PSO officers along with the officers of Byco Company have caused a loss of Rs23 billion to the national exchequer.
Published in The Express Tribune, October 2nd, 2022.
COMMENTS
Comments are moderated and generally will be posted if they are on-topic and not abusive.
For more information, please see our Comments FAQ