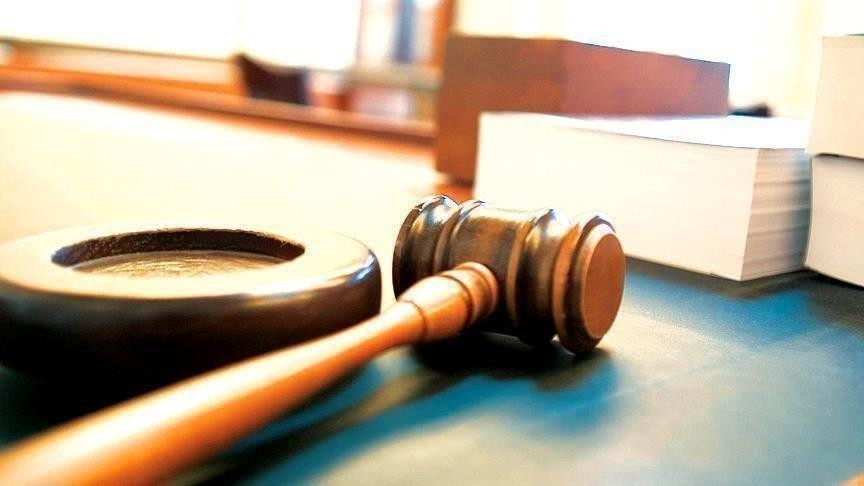 ---
ISLAMABAD:
After the strict implementation of a policy to counter drug abuse in educational institutions and universities and combat the trafficking of illicit drugs and mitigate its detrimental impacts, various courts in Rawalpindi turned down bail applications of 21 accused facing drug cases on Thursday.
Educational institutions in Rawalpindi have become a major hub of drug users and drug traffickers always look for opportunities to sell the contraband mostly to elite schools and colleges, where most students are getting hooked on to hardcore drugs like ice, cocaine and crystal meth.
The new legal amendments have been implemented in courts across the country including in the Rawalpindi division after the approval of the law by the president to completely eradicate drug abuse particularly the proliferation of cocaine, ice and heroin in colleges and universities.
Under the new law, penalties have also been enhanced for convictions in drug trafficking cases as such cases have now become non-bailable. After the implementation of the new law, the probation of those charged with drug cases and those on parole have also been abolished.
All special anti-narcotics courts, additional session judges, and high courts have started handing down verdicts in accordance with the new law made part of the official gazette.
The bail applications of 21 accused facing drug cases were rejected by the Lahore High Court Rawalpindi bench, the Special Anti-Narcotics Court and various additional and sessions courts, declaring drug cases non-bailable. After the implementation of the new law, 11 accused facing drug cases have withdrawn their bail applications in the last two days.
The new law is applicable to FIRs and cases filed after September 6. The trial of cases filed prior to September 6 will proceed as usual. The amended law has envisaged increased penalties for cases involving ice, cocaine and heroin.
Under the new amendment, if a person is arrested for selling cocaine, heroin, or ice in the vicinity of a college, a university, or other educational institution shall get a sentence that will be one-third longer than the prescribed sentence. The sale of drugs both within and outside educational institutions, including colleges and universities, has been declared a heinous crime under the new amendment.
According to the new law, the recovery of 99 grams of heroin and morphine is punishable with a minimum of 18 months and a maximum of seven years and a fine of Rs25,000; seven years to 10 years imprisonment for the recovery of 100 grams to 499 grams of heroin; 10 to 14 years of imprisonment for 500 grams to 1,999 grams of heroin, and a fine of Rs500,000; 14 years to 20 years of imprisonment and a fine of Rs0.1 million for the recovery of 2,000 grams to 3,999 grams of heroin and 20 years to life imprisonment for the recovery of 4,000 grams to 5,999 grams of heroin and a fine of Rs1.5 million.
COMMENTS
Comments are moderated and generally will be posted if they are on-topic and not abusive.
For more information, please see our Comments FAQ