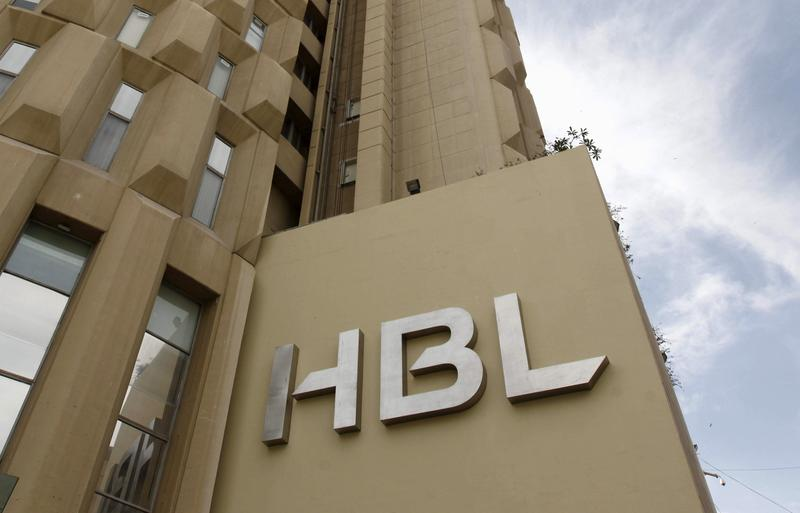 ---
Pakistan's largest bank, Habib Bank Limited (HBL), has clarified that it is "vigorously" contesting the "terror financing" charges case in the United States.
The statement came in response to the Bloomberg report which claimed that the bank faces secondary liability in a case in the US after "it failed to shake off claims of aiding and abetting al-Qaeda terrorism and joining in a conspiracy to launch attacks" that killed or injured 370 plaintiffs or their family members.
"The allegations in the complaints are meritless, and the HBL is contesting them fully and vigorously," a statement issued by the HBL stated.
The report further added that the plaintiffs in the three consolidated cases sufficiently allege that the attacks were planned or authorised by an organisation designated under the Immigration and Nationality Act as a Foreign Terrorist Organisation, including al Qaeda or one of the "syndicate FTOs," which include Lashkar-e-Taiba, Jaish-e-Mohammed and its alter ego AlRehmat Trust, the Afghan Taliban, including the Haqqani Network and the Tehreek-e-Taliban Pakistan (TTP).
The plaintiffs sufficiently allege that the bank knew its customers were "integral to al-Qaeda's overall campaign of terrorism, carried out directly and by proxy," which is sufficient to allege general awareness, the report claimed.
Also read: HBL raises staff service age to 65 years
The statement said the public record is clear that HBL is unwavering in its commitment to combating the financing of terrorism, and—as has been well documented—its extensive global implementation of anti-money laundering compliance controls has been highly successful and lauded by regulators around the world.
The HBL's motion was successful in two respects: "The court dismissed the primary liability claim and narrowed the case substantially.
The court also stated that secondary liabilities will be evaluated following due legal proceedings and no judgement was passed by the court on this matter."
The HBL said it proactively initiated a business transformation programme, in early 2018, around its control and compliance processes and systems to adhere to international standards.
The HBL has made investments in management time and resources to strengthen its anti-money laundering (AML) and counter-financing terrorism (CFT) protocols by partnering with global experts in this field.
"The bank seeks to adhere to the highest standards of Compliance with international and country laws and regulations," it added.
COMMENTS
Comments are moderated and generally will be posted if they are on-topic and not abusive.
For more information, please see our Comments FAQ