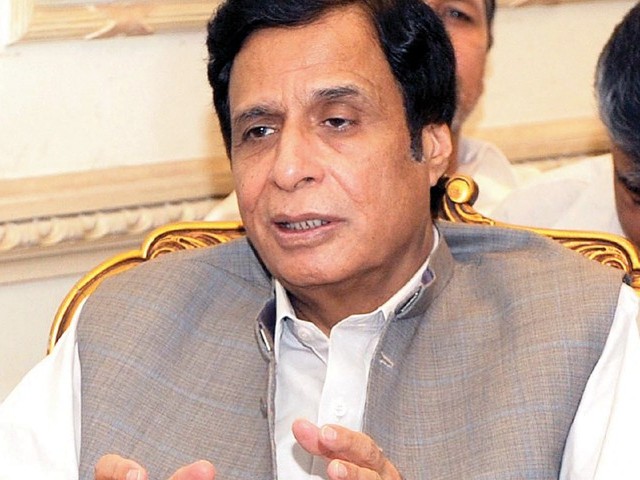 ---
LAHORE:
The United States has agreed to promote partnership with Punjab in the population planning, alternate energy, agriculture and water management sectors.
US Ambassador Donald Blome met Punjab Chief Minister Chaudhry Pervaiz Elahi, former federal minister Moonis Elahi and MNA Hussain Elahi.
The CM briefed the ambassador about public welfare initiatives and legislation for saving campuses from drugs and thanked him for extending support to Pakistan during the coronavirus pandemic. Pakistan gives special importance to its relations with the US, he said.
The chief minister said reforms were being introduced in different sectors and US technical assistance in this regard would be welcomed, he said. He said the education reforms programme of his last tenure was globally recognised and degree-level education, as well as textbooks, had been made free for the students.
Laws would be enacted to rid the educational institutions of drugs and US assistance would be beneficial in this regard, he added.
The CM stated that a special anti-narcotics force would be formed and those giving information about the sale and purchase of drugs would be rewarded. Special courts would be set up to hold daily trial of drug pushers.
The CM stated that the Punjab government welcomed US collaboration with regard to the elimination of drugs. He said a water management programme started in 2002 had been abandoned by the later government.
The government has resumed the channelisation of water from the Koh-e-Suleman range. Small dams would be constructed and a plan has been devised to construct two major dams on the Chenab river.
The chief minister expressed hope that US assistance in research and development would yield positive results to increase agricultural productivity while its cooperation in developing new seed would sufficiently increase cotton production.
Published in The Express Tribune, September 29th, 2022.
COMMENTS
Comments are moderated and generally will be posted if they are on-topic and not abusive.
For more information, please see our Comments FAQ