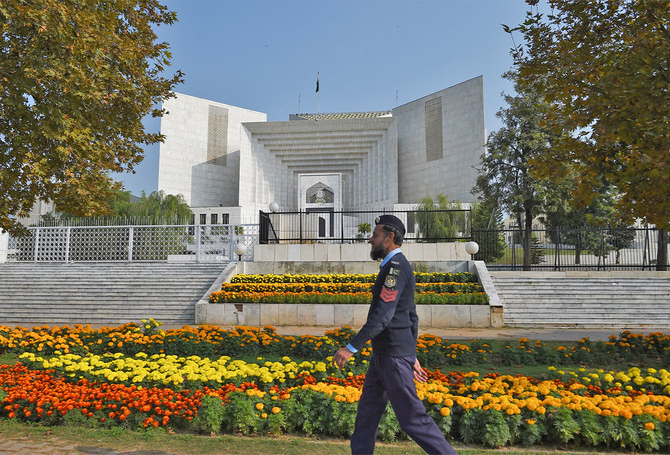 ---
ISLAMABAD:
An application has been filed with the Supreme Court seeking the provision of basic rights and assistance to the flood victims in Sindh.
The plea requested the apex court to order the complete implementation of the decision on its 2011 suo motu notice related to floods.
The application adopted the stance that floods during current year affected nearly all the districts of Sindh and that the provincial government and the related departments failed to make arrangements to protect people from the calamity.
It further noted that no pre-emptive measures were in place despite a warning by the Meteorological Department and added that floodwater remained stagnant in several areas of the province.
The plea recalled that the apex court had taken a suo motu notice on the floods in the year 2010 and issued orders to the then government.
It maintained that the provision of basic rights was the responsibility of the government.
The federation, Sindh government and institutions concerned have been made parties in the plea.
COMMENTS
Comments are moderated and generally will be posted if they are on-topic and not abusive.
For more information, please see our Comments FAQ