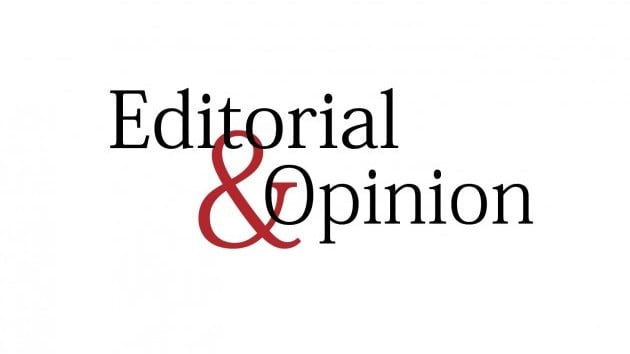 ---
At least 47 people have been arrested in connection with the violence in the English city of Leicester, which began as rowdy fans misbehaving after a cricket match but has since degenerated into a communal riot. The violence started on August 28 after India beat Pakistan in an Asia Cup match. Young fans of both teams began fighting in the streets, with audible anti-Pakistan chanting in some of the videos of the violence. Although several arrests were made, community leaders expressed concern over the never-before-seen violence between Hindus and Muslims in the city.
But news reports noted that young Hindu extremists regularly attacked Muslim men and misbehaved around mosques. Such incidents increased after the match and were also fueled by people on social media who made up fake stories about Muslims committing hate crimes. These fake stories were also parroted by far-right Indian news outlets, causing even anger among Indian-origin people. Things came to a boil over the weekend, after about 200 masked Hindu men marched through a Muslim neighbourhood, shouting the same religious slogans used as rallying cries by Hindutva terrorists in India.
Scuffles broke out as outraged Muslims confronted the interlopers, and the cops available could not cope. But after reinforcements came in, order was restored, and by Monday evening, there were no reports of ongoing confrontations, although almost 50 arrests had been made.
But even now, Indian media and the BJP-led government in New Delhi have been trying to paint the violence as anti-Hindu, based on the fact that one Hindu flag on a temple was torn down and another was burned. While the incident was abhorrent, it was the only notable attack targeting the Hindu faith. Yet, Indian news outlets and the government chose to highlight this and ignore dozens of attacks on Muslim men and religious sites. Fortunately, British and international media have been naming names and showing the world how the BJP and RSS have been exporting the Hindutva violence they have spread across India.
Published in The Express Tribune, September 22nd, 2022.
Like Opinion & Editorial on Facebook, follow @ETOpEd on Twitter to receive all updates on all our daily pieces.
COMMENTS
Comments are moderated and generally will be posted if they are on-topic and not abusive.
For more information, please see our Comments FAQ