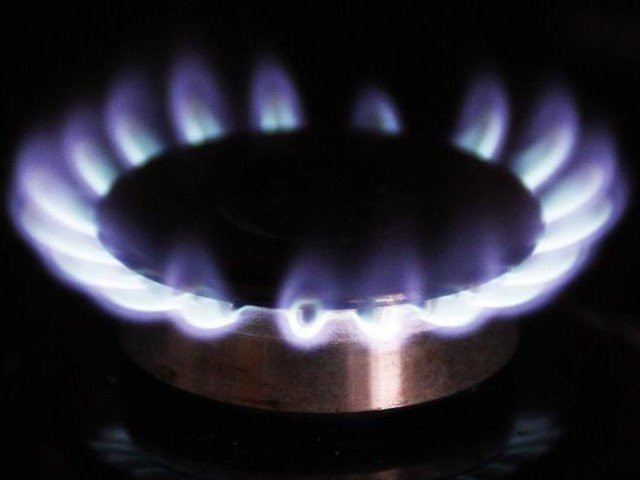 ---
KARACHI:
A fire broke out in a house in Korangi 100 Quarters area after a loud explosion causing burn injuries to nine persons on Monday morning.
Area residents rushed to the site, called the ambulance and with the help of Edhi volunteers doused the flames.
The injured persons were evacuated from the house and transported to the Burns Ward of the Civil Hospital. One injured is in critical condition, while others are out of danger.
According to area people, there is an unannounced load-shedding of gas which is the main cause of such disasters and the gas supply company is responsible for the incident.
The family may not have turned off the gas stoves at night, which let the gas accumulate in the house.
In the morning when someone lit the match stick the gas caught fire with an explosion.
The narrow streets of the area, heaps of dirt and stagnant sewage hampered the rescue operation. Residents claim that the garbage collection van of KMC does not lift the trash.
Moreover, the choked sewerage lines are throwing sewage outside making the life of area residents miserable. The situation has led to outbreak of many diseases.
Published in The Express Tribune, September 20th, 2022.
COMMENTS
Comments are moderated and generally will be posted if they are on-topic and not abusive.
For more information, please see our Comments FAQ