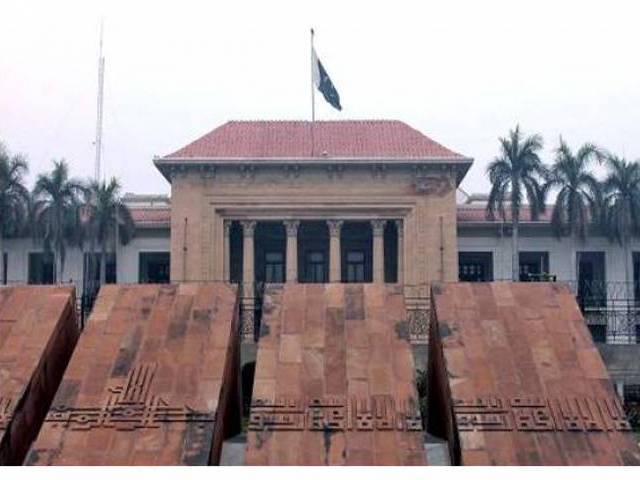 ---
LAHORE:
Pakistan Muslim League-Nawaz's (PML-N) former Punjab Assembly speaker Rana Muhammad Iqbal grilled his own party's legislator Muhammad Tahir Pervez over mentioning an area "Phoolnagar" as "Bhaiphero" in his question he had asked about the environment protection department.
The situation became interesting when Iqbal requested Sibtain Khan, the PTI's sitting speaker, to dismiss the question, making clear that in the past the assembly had approved the name as "Phoolnagar".
He further intimated to the house that "he will move to the court if Phoolnagar was called or even written as Bhaiphero".
Read more: PTI hits out at govt for spreading 'religious hatred' against Imran
Pervez reacted to his senior colleague's request to dismiss his question, saying how his question could be ignored over the issue.
Iqbal also reacted to Tahir's remarks. However, Speaker Khan intervened and said Iqbal is a senior lawmaker so the question will not be addressed at his request. The rest of PML-N's lawmakers signalled to Tahir to sit down to avoid further arguments.
Eventually, the said question was not addressed.
COMMENTS
Comments are moderated and generally will be posted if they are on-topic and not abusive.
For more information, please see our Comments FAQ