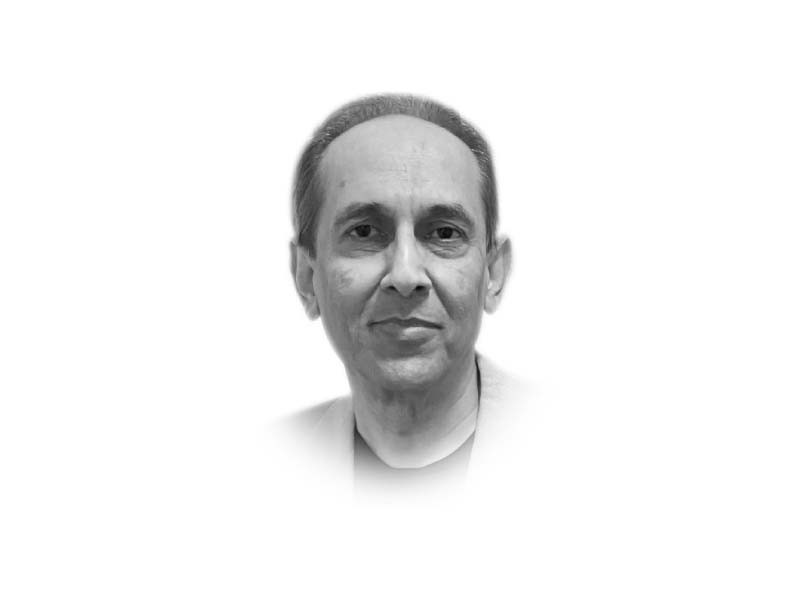 ---
It's the wee hours of the morning of August 31, 1888. Faint moonlight spills over a shabby neighborhood in a poverty-stricken Whitechapel district of London. There is no one in sight. However, the Whitechapel butcher — aka Jack the Ripper — is lurking in the shadows. He waits in ambush at a street corner for his next victim. At 3:00 am, Mary Ann Nichols, 43, appears on the street. Unbeknown to her, Jack Ripper sneaks up from behind her. Before she can react, a long blade knife flashes before her eyes. She takes a tumble. Her throat has just been slashed. In the next three to four minutes, she is stabbed deep between her legs. Her abdomen is slit open making her bowels protrude through the wounds. The monster smirks victoriously and walks away from his victim's dead body. His job is done for the night.
Jack the Ripper would go on to kill and mutilate many more women. The pattern of penetration of his victim's body with the knife suggested to psychologists that he derived pleasure from the attacks. He could be suffering from piquerism — a form of sadism when a person shows an uncontrollable desire to penetrate the skin of another person with a sharp object. The sad truth is: he was not the first serial killer nor was he the last.
There is a monster who has been terrorising Islamabad. He is not the only monster in Pakistan. There are others like him. These monsters do not kill women. They do not penetrate their skin and rip apart their internal organs. But they are as manipulative and exploitative as any. When in power, they are often in cahoots with the real power brokers — a coterie of elite bureaucrats whose omnipotence remains absolute. They will do anything to subdue us. They refuse to allow intellectual discourse to flourish in the land. Their narrative is the ultimate narrative. As a result, our collective psyche is electrocuted resulting in a cognitive dissonance that is utterly disturbing. But these monsters rejoice in our misery. When in power, they go for the jugular, make the country bleed, and leave it in the lap of the gods.
These monsters are power hungry. They want power at any cost, even at the cost of stabbing a dagger deep in the heart of democracy, even at the cost of usurping our basic human rights, even at the cost of punishing those who raise their voice. Whether they are sitting in the government or in the opposition, whether they belong to powerful political mafias or happen to be a self-aggrandising fascist, their self-serving agendas seem to be above and beyond the interests of the country. Their pathological addiction to power remains unyielding. Even at the cost of jeopardising the IMF deal? You betcha!
As a third of Pakistan is submerged under water by recent flooding affecting 33 million people, some monsters sitting in the government use the tragedy for photo op opportunities. Their duplicity is nauseating as they collude in secrecy to hold on to their power by hook or by crook. Deposed from his power, one monster with a bellicose disposition runs amok delivering feisty speeches causing deeper dents in our already fractured democracy. He knows how to stir up controversy. If it's not the "foreign conspiracy", it's the "Army Chief appointment". We gather in thousands to listen to him like we listened to Hitler about a hundred years ago or Trump more recently. But why?
We look for idols and heroes we aspire to be like. When kids, our parents are the role models. As we grow older, we switch to revering figures from sports, science, film, music, and still later, we turn to political figures, saints, or revolutionaries. Saul Levine, a professor emeritus at the University of California at San Diego, explains that the choice of a role model is entirely in the eye of the beholder. We might put people on a pedestal whom we think to be attractive or successful or respectful or wise or strong or a combination of these attributes even if they happen to be opinionated, egotistical and narcissistic.
Until we are encouraged to question the dogma and until critical thinking becomes the backbone of our education, we have no one to blame but ourselves for our failures.
Published in The Express Tribune, September 14th, 2022.
Like Opinion & Editorial on Facebook, follow @ETOpEd on Twitter to receive all updates on all our daily pieces.
COMMENTS
Comments are moderated and generally will be posted if they are on-topic and not abusive.
For more information, please see our Comments FAQ