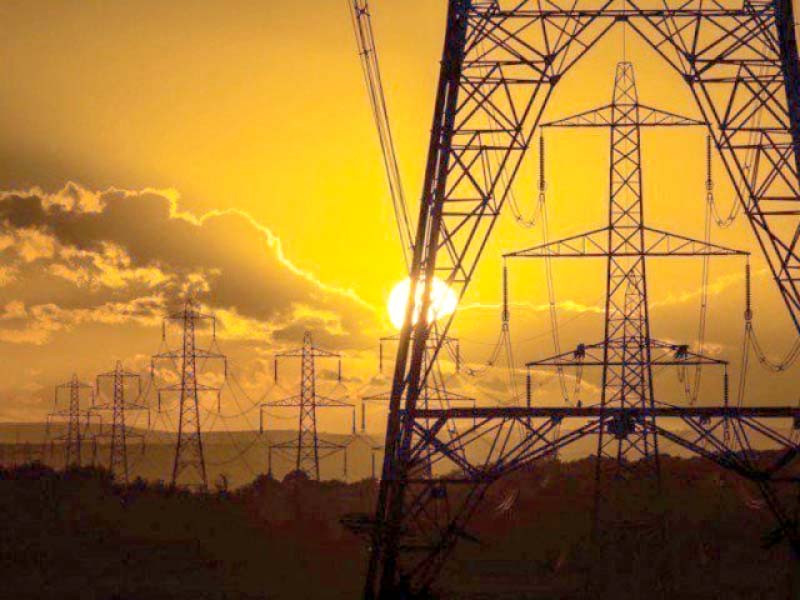 ---
ISLAMABAD:
The National Electric Power Regulatory Authority (Nepra) on Monday notified a raise of Rs4.34 per unit on account of fuel cost adjustment (FCA) for the month of July which would put an additional burden of Rs59 billion on consumers.
The increase will reflect in electricity bills of September.
The hike will be applicable to all consumer categories except for lifeline consumers of all DISCOs and Electric Vehicle Charging Stations (EVCS).
The power regulator held a public hearing on August 31 on the petitions submitted by the Central Power Purchasing Agency (CPPA) on behalf of DISCOs which had sought FCA of Rs4.69/unit.
In its decision, the body allowed the ex-Wapda distribution companies (XWDiscos) to collect additional Rs4.3435 per unit from the power consumers in their bills for the month of September.
The increased amount, under the FCA, charged on the basis of units billed in the month of July, will be separately shown in the bills of September.
Read more: KE, NEPRA put on notice over excess billing
Under the tariff mechanism, changes in fuel cost are passed on to consumers only on a monthly basis through an automatic mechanism.
The amount will put an additional burden of Rs59 billion on the power consumers.
The total power generated from all sources in July was recorded at 14,150.91 GWh, at an average per unit cost of Rs10.7093/unit. The total cost of energy was Rs151.546 billion. Hydel generation was 4,976.93 GWh constituting 35.15 per cent (pc), coal-fired power plants generation 1,802.19 GWh (12.74pc) at a price of Rs20.2176/unit and high-speed diesel (HSD) based-generation was at 205.97 GWh (1.46pc) at a cost of Rs27.8886/unit.
Similarly, residual fuel oil (RFO) based power generation was 876.92 GWh (6.2pc) with per unit cost of Rs35.6984, while gas-based power plants generation stood at 1,466.41 GWh (14.603pc) costing Rs9.9585/unit and re-gasified liquefied natural gas (RLNG) based generation was 2,119.55 GWh (14.98pc) at Rs28.2899/unit.
Likewise, power generation from mixed sources was 16.92 GWh at a price of Rs4.7567 per unit, and generation from bagasse was recorded at 40.63 GWh costing Rs5.9822 per unit. The electricity generated from wind was recorded at 518.50 GWh (3.66pc) and solar at 70.77 GWh (0.50pc) in July.
Moreover, electricity generation from nuclear sources was 2,009.54 GWh (14.2pc) at Rs1.0493/unit, and electricity imported from Iran was 46.57GWh which cost Pakistan Rs22.8380 per unit.
"Despite the clear direction of the Authority to prepare the merit order on actually available fuel(s), the merit order is still being prepared on old consideration i.e. with indigenous natural (pipeline quality) gas, while this fuel is not available to plants since last 2/3 years. The current merit order list with non-available fuel is nothing but to mislead or confuse the stakeholders," the Nepra decision said in an additional note.
It further noted that all relevant departments which are responsible to prepare the merit order lists shall take immediate action to revise it on the basis of fuel(s) that are available.
COMMENTS
Comments are moderated and generally will be posted if they are on-topic and not abusive.
For more information, please see our Comments FAQ