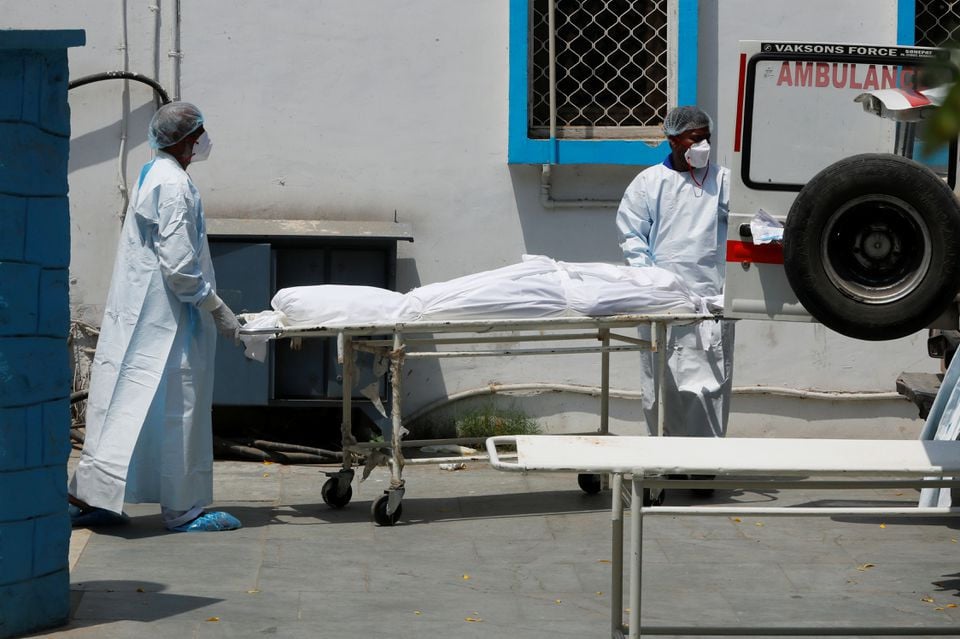 ---
Recently allegations milled on the internet claiming a young female employee was sexually attacked while working the nightshift at a denim companies in Karachi. The young employee was said to have worked in Unit 4 and was forced to do the night shift for overtime pay despite having voiced her discomfort.It was during this shift where she was purprotedly gang-raped by 20-22 men in the HR department of the company. The allegations further claimed that the firm tried to silence media outlets by offering them money in exchange for not reporting this supposed heinous crime. Social media users claimed that the female employee succumbed to the trauma she received after the incident and passed away the following day.
20 men Gang raped a female employee inside the premises of #ArtisticMillinners in karachi , the girl passed away next morning and the company is quite about it just bcuz of reputation.

— Sanaullah (@SA__TRO) September 7, 2022
To uncover the truth, The Express Tribune spoke to the Karachi police who deemed the allegations to be 'fake news'. Videos of a deceased young woman circulating on social media were later identified as a 40-year-old woman. The woman's father identified her at the Chhipa morgue on Septemeber 3 and she was laid to rest the following day. The police stated that they found her body on Karim Ground in Korangi and claimed that she had died due to a drug overdose. They also reported that they were repeatedly denied permission for a postmortem examination.
"No postmortem was conducted as no torture marks were found on her body. Her family did not come forward with claims of sexual abuse, informed DSP Arshad Leghari. "We sought permission from her father but he refused to allow us to conduct a postmortem and buried her. After her burial, we approached him and broached the idea of an exhumation in order to conduct an autopsy---he still denied our request."
The police stated that the deceased was a drug addict and had overdosed; she had lived near Karim Ground with her second husband and her child. The police further claimed that she came froma family of drug addicts.
"Currently, she was living with her second husband, Adnan near Karim ground and she had also one child from her first marriage," affirmed the officer. "We can exhume her body if someone approaches the police and records their statement to exhume the body for an autopsy to verify allegations of rape."
Trade union leader, Nasir Mansoor stated that he could not find any evidence that a female employee had been raped in Artisitic Milliner's HR department. Mansoor further stated that there was no information of the said female employee and concluded that this was an act of terrible blackmail and defamation.
The president of the Korangi Association of Trade and Industry had penned a letter to the police empahsising that the allegations against the denim company were false.
COMMENTS (1)
Comments are moderated and generally will be posted if they are on-topic and not abusive.
For more information, please see our Comments FAQ