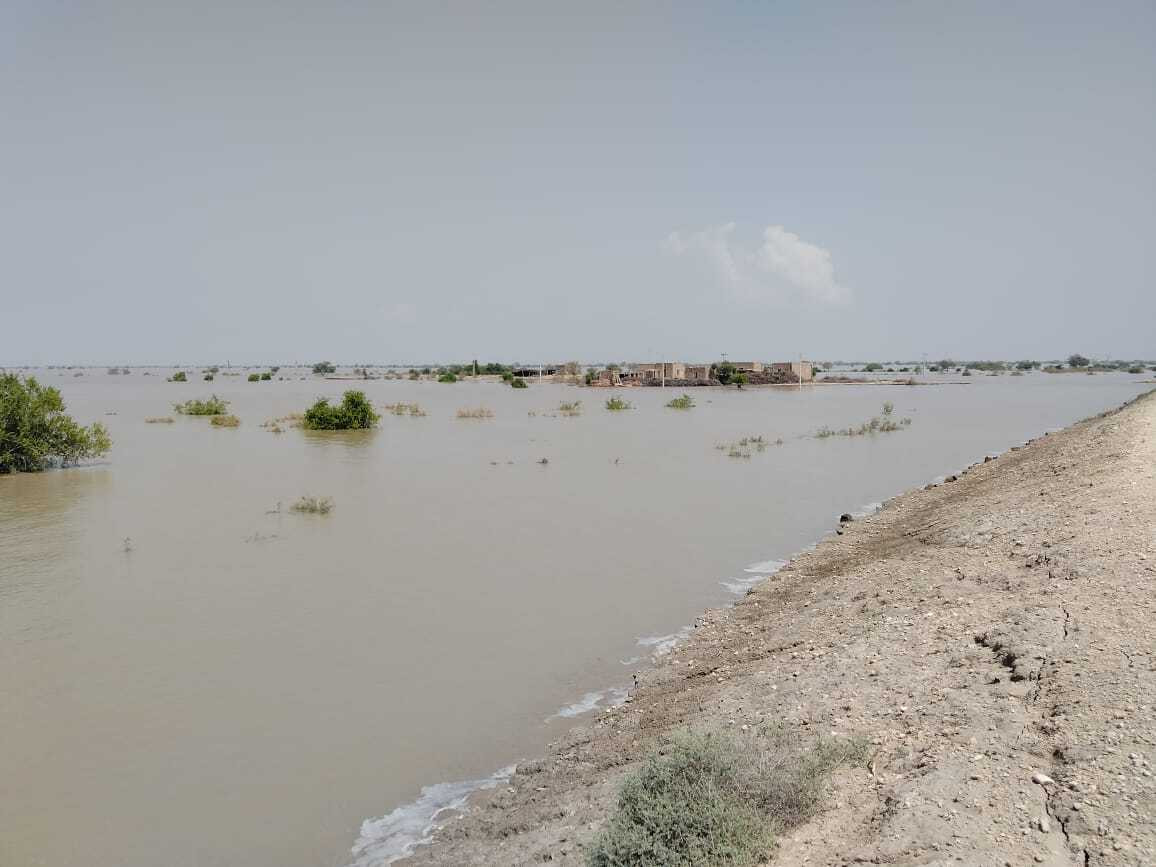 ---
SEHWAN:
​​​​​In 2010, when floods hit most parts of Sindh, Qasim Solangi was requested by his family to leave the village for a safer placem, but refused to and survived the inundation.
"He did not move and said that this was his home and he will not leave it at any cost," narrated Aijaz Siyal, a resident of the area.
Siyal added that Solangi's family members had moved to Sehwan and other areas but Solangi remained in Panjotha village, located on Bobak Link Road.
"He died last night when the officials made a cut near his village," said Ghulam Ali Memon, another resident of the area said.
"He was a poor man but loved his land and wanted to die at his birthplace," he added.
Talking to The Express Tribune, Qasim's son Abdul Sattar said his father was disheartened and died soon after learning that a breach was made in Manchhar lake and the village will be flooded soon.
"He was upset and died of heart attack," he said.
Siyal said the whole area knew that Qasim was a nice person and one who was emotionally attached to his land.
Situation at Manchhar Lake
The overflowing water from Pakistan's largest freshwater lake has reached the Indus Highway between Sehwan and Dadu and the area will soon be cut off, said officials on Tuesday.
The embankments of the Manchhar Lake were given two more cuts on Monday as the single breach given on Sunday failed to reduce the water pressure.
Read: Overwhelmed rivers still not on the wane
The flood level at the lake, which is spread over 200 square kilometres, reportedly shot up to 126 reduced levels (RL) yesterday after which the irrigation authorities decided to break open the lake from a reduced distance (RD) 50 and 52. A day ago, the cut was given at RD14.
A fourth breach in the lake's embankment was made today at Zero Point that may inundate many more areas including Bhan Sayedabad. Three people were swept away by the gushing waters after the breach was made but were rescued by locals.
COMMENTS
Comments are moderated and generally will be posted if they are on-topic and not abusive.
For more information, please see our Comments FAQ