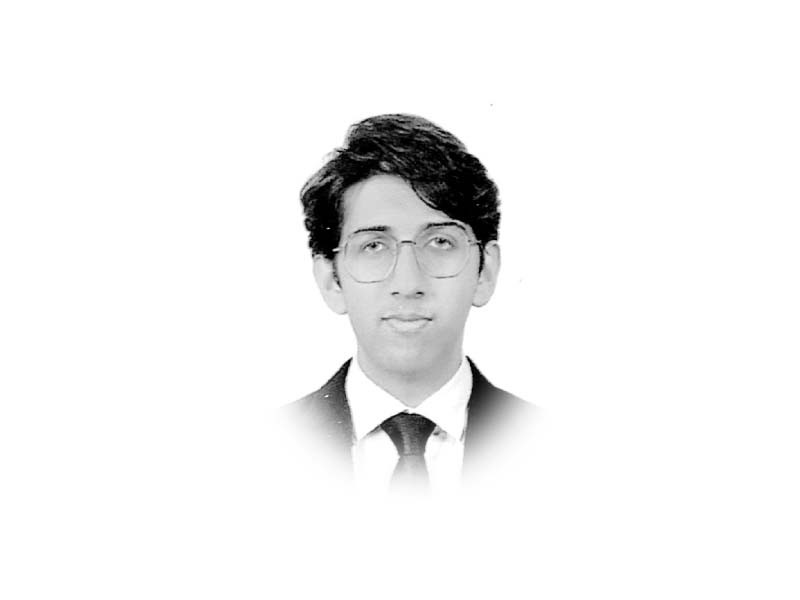 ---
The idea of leaving behind all that you love, albeit temporarily, leaves behind a sour taste.
You might be travelling to the best country in the world, but leaving behind your home really does test you as a human being. You can pretend to be the toughest being on earth but we, as humans, are creatures of emotion. We thrive on human connection and empathy. Once you take that away, a human becomes surprisingly quite vulnerable.
I recently made my way to the United States to pursue my Masters in Criminology and Criminal Justice from Boston. Prior to coming here, I was fortunate enough to practise Law for three years in Karachi with the top lawyers of the country. I learned all the tricks in the world from them, including how to juggle semantics, to persuade. Throughout my time working in Karachi, I learned the art of resilience and perseverance. To be resilient against patchy roads, overflowing sewage, massive potholes, rampant street crime, what have you. But why would I romanticise a city's struggles? Because that struggle eventually shapes you as a citizen. It starts defining you as a human. It becomes a part of you.
Every morning, in the early hours when the Karachi streets are not bustling with cars, buses and rickshaws, the city stretches its fractured limbs and screams to be seen, to be heard and to be healed. To be healed from years of being a victim of corruption, ineptness and fraud. To be freed of its misery, its pain and its incessant torture.
The narrow streets of Saddar and Burns Road, in the wee hours of morning, bear witness to the history and culture they preserve, whatever little remains. The tiny shops in old English buildings, bustle with customers all day, earning the shopkeepers whatever little they can manage. But the city makes sure that despite being bruised, dissected and cut open, it somehow manages to trudge along with stormy eyes and a broken heart, ensuring that no one here sleeps hungry, People here might go to sleep sad, heartbroken and even empty pocket, but they seldom go to sleep hungry. Maybe it's just in the blood of this city.
They say you don't value something until you lose it. I profoundly agree. But I haven't lost anything so far, I am just temporarily in another country, trying to learn, trying to educate myself, to hone whatever skills I possess. To become a better version of my current self. But I am heartbroken. Heartbroken to see our city Karachi and our country Pakistan suffering. If you've been occasionally reading my opinions here, you would know I've been vocal about the political landscape and the moral corruption of our country and its people.
I still stand by that. But despite my pessimism, the city of Karachi continues to generate massive amounts of revenue every single day, every single year.
Karachi is undoubtedly the epitome of resilience and hard work. It teaches you to not give up, to have hope in your heart. To hope that things just might change for the better. To wish that every time a new government comes, they might bring with them a ray of hope and of improvement. The positive outlook that someday things will become better and the sun will shine again.
It is no secret that Karachi has been used, abused and thrown away each time. Like a piece of flesh, it has only provided solace to others. But no one has ever shone a light on its damaged and blocked veins. Maybe someday, when it struggles to breathe, we will realise what we lost. But by then, it just might be too late.
Every morning, the city's lights close their tired eyes, leaving behind all that they saw, that many would not dare see. Oh, what have they done to you! I hope you never give up, but who am I to say, I may have given up on you a long time ago.
Published in The Express Tribune, September 4th, 2022.
Like Opinion & Editorial on Facebook, follow @ETOpEd on Twitter to receive all updates on all our daily pieces.
COMMENTS
Comments are moderated and generally will be posted if they are on-topic and not abusive.
For more information, please see our Comments FAQ