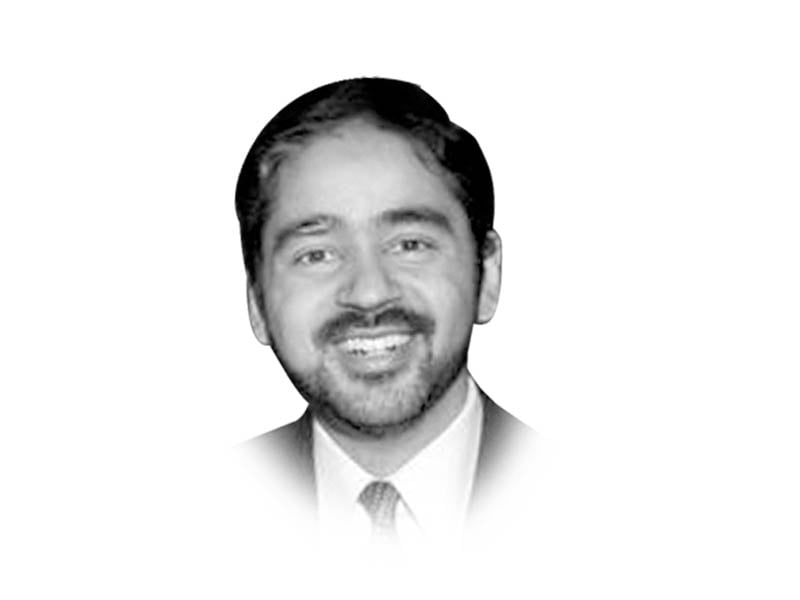 ---
The exact number of those who are displaced from their homes in the aftermath of the recent floods is unknown, and will perhaps remain a subject of debate for a long time. But it matters little whether that number is half a million (according to some estimates) or thirty million (by other estimates). What matters more is how we think about their welfare, wellbeing and dignity in the days, months and years to come.
Research in the humanitarian sector provides some guidelines as to how to think about the displacement that, given Pakistan's history and lack of strong social services, is going to be protracted and in some cases permanent. Absence of a clear plan rooted in empathy and justice leads to creation of living conditions that erase human dignity and further create vicious cycles of poverty, exclusion and inequity.
Among those who have been forced to flee, few will return and rebuild, but many will move to neighbouring villages and towns. Some will move to larger cities while some will try their luck and sell everything they have to settle outside the country. Amitav Ghosh, who has written extensively on climate change and climate justice, recently noted that during the course of his research on refugees in 2017, he saw in Italy refugees from Pakistan who had been displaced by the 2010 floods. It is likely that we will see similar trends in gulf, Balkans and the EU. Given the state of the world, I worry that these people will find xenophobia and hostility wherever they go. It is therefore all the more important that we create a safe, inclusive and dignified environment for those who have lost their homes, their families and their livelihoods. Among the many things that both the government and the citizens need to do, three stand out in the light of research.
First, a recognition that displacement will mostly be one directional. It is quite likely that the villages and homes that are destroyed are never rebuilt. This means being prepared for migration of vulnerable persons towards bigger towns. We know that in the aftermath of natural disasters or conflict, migrant population in our urban centres has increased, and we should be prepared that a similar trend will probably be seen again both in the short and the long term in cities like Karachi, Lahore, Peshawar, Islamabad and many other places.
Second, immediate humanitarian needs are important, but so are longer term needs of the displaced. For example, in the short term there is a higher risk of water borne diseases and infections, but even when those issues subside or get under control, health concerns surrounding trauma and mental health challenges continue well beyond the life of the particular natural disaster. These issues are just as critical to address as those arising due to contaminated water. Unfortunately, we tend to ignore these mental health issues (or other chronic diseases) and have few resources to address those. As a result, those who are displaced continue to struggle throughout their lives waiting for the state and the citizens to show the same concern they demonstrated while the crisis was in the news.
Finally, what we need is not simply accommodation, but integration. What we need is not pity, but empathy with a strong commitment to mutual respect and human dignity. Many of these displaced are already very poor and under-nourished. The challenge of displacement makes it so much harder for them to get back on their feet. What we need to offer is not simply a token one time donation and a photo op but sustained commitment to schooling, housing and dignified employment. This is not a favour to anyone, but a reaffirmation of our commitment to what it means to be a decent human and an honorable citizen of this world.
Published in The Express Tribune, September 4th, 2022.
Like Opinion & Editorial on Facebook, follow @ETOpEd on Twitter to receive all updates on all our daily pieces.
COMMENTS
Comments are moderated and generally will be posted if they are on-topic and not abusive.
For more information, please see our Comments FAQ