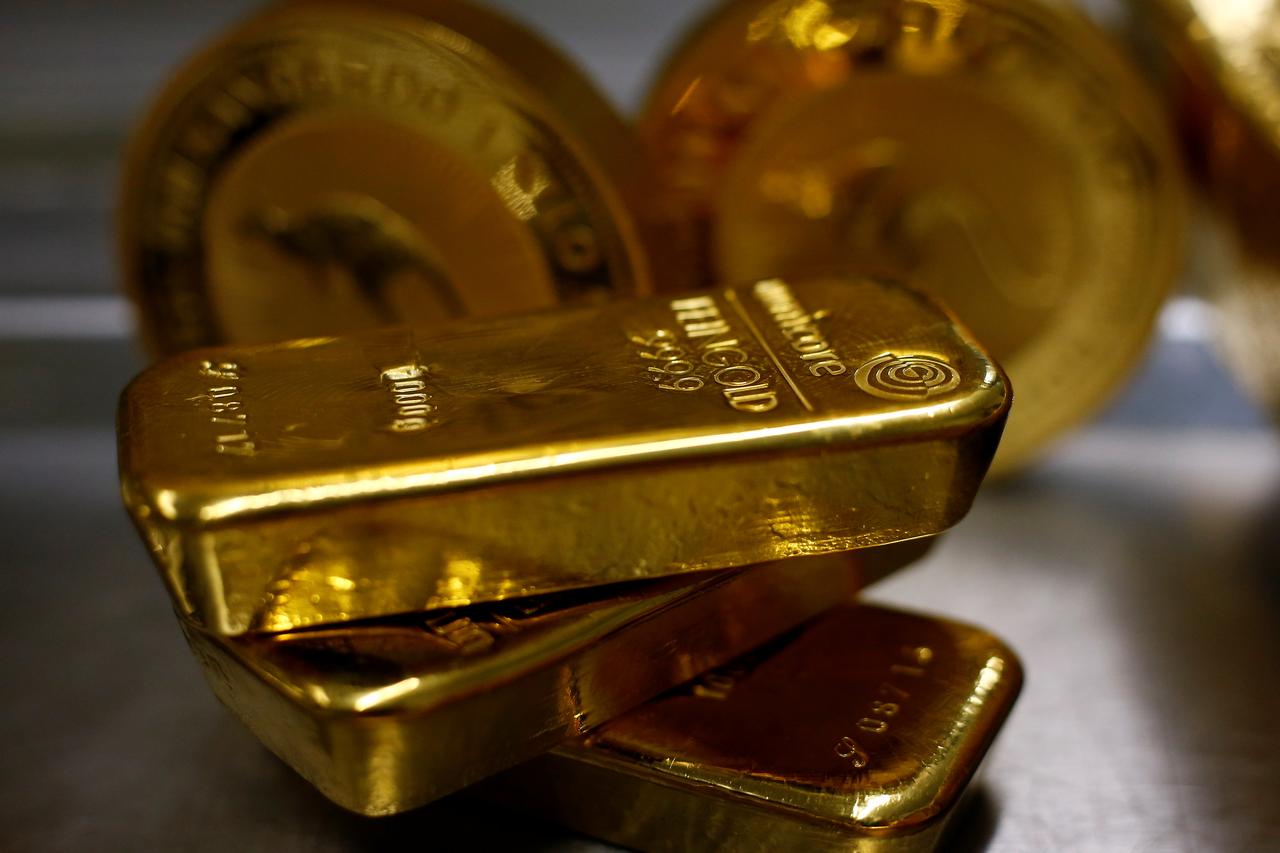 ---
KARACHI:
A Pakistani jeweller's gold worth Rs20 million was stolen during a flight from Dubai, United Arab Emirates to Karachi, Pakistan, it was revealed on Monday.
Mohammad Moonis, the jeweller who was travelling from Dubai, lost 1,542 grams of gold during the international flight. He was travelling to Karachi on the afternoon of September 4 when the incident took place.
Despite the aircraft crew searching for it after the flight landed, the gold could not be recovered.
In a conversation with the Express News, Moonis explained the details of the incident.
Read Stolen vehicles worth millions returned
The jeweler said that during the flight, one and a half kilograms of gold disappeared from the bag kept in the aircraft's cabin. He added that he notified the cabin crew about the missing gold during the flight.
The victim furthered that after landing, the Airport Security Force (ASF) conducted a 100% scanning of the passengers in search of the missing gold. However, the gold stolen during the flight could not be recovered.
The passenger had also informed the customs authorities in advance about bringing gold in Pakistan.
According to sources, the traveller was legally bringing back half the value of the legally exported jewellery in the form of gold. The gold was owned by Naurattan Jewellers of Karachi.
Customs officials on duty told Express News that a detailed search of the aircraft was conducted based on the passenger's report.
Officials also confirmed that 100% screening of all passengers and baggage was also conducted. However, the gold could not be recovered from any passenger.
The customs authorities indicated that the theft may have occurred at the time of departure from Dubai International Airport, but the affected passenger maintained that the presence of the gold was confirmed during the flight and that it was stolen inflight.
Read more Police recover stolen bikes from house
This is the second incident of an unusual heist in the country.
Earlier, a luxury sedan, Bentley Mulsanne, was recovered from Karachi by Pakistan Customs under 'mysterious' circumstances after a British law enforcement agency alerted the authorities.
The vehicle, which seemingly breezed through all radars, was earlier reported stolen in London.
It was found parked in the driveway of a residence in the posh DHA locality of Karachi.
COMMENTS
Comments are moderated and generally will be posted if they are on-topic and not abusive.
For more information, please see our Comments FAQ