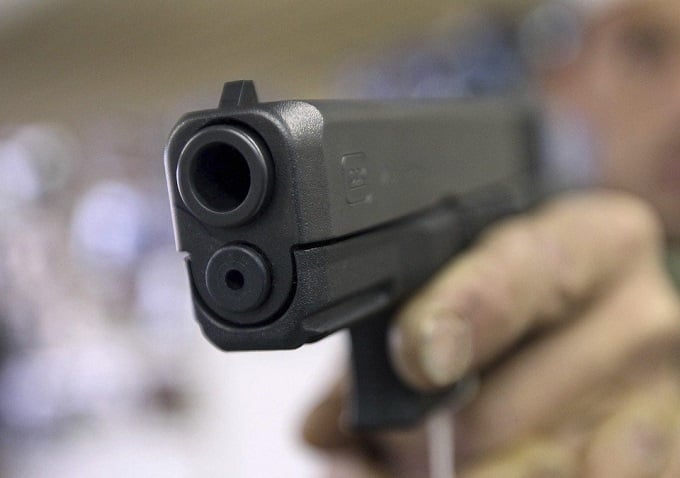 ---
RAWALPINDI:
Two people were shot dead in two different incidents of firing in Rawalpindi on Sunday.
According to Ratta Amral police, Mohammad Irfan informed the police that his brother, Ashfaq, worked at a petrol pump in Shehzad Colony and when he went to see his brother at the petrol pump two men aged between 25 and 30 years on a motorcycle got their motorcycle tank filled and refused to pay.
The accused kept trying to give the identity card to his brother saying that they did not have money. After a heated argument between his brother and the men the accused opened fire and his brother received bullet shots.
"My brother suffered serious injuries and died on the spot. The culprit managed to escape after committing the crime," he added .
In another incident, two groups clashed over the issue of parking a vehicle at the terminal to pick up passengers in Harka within limit of Rawat police station.
As a result of altercation and firing between the two groups, a man named Rizwan was killed and another suffered injuries.
Police have registered cases of both the incidents and are looking into the case.
COMMENTS
Comments are moderated and generally will be posted if they are on-topic and not abusive.
For more information, please see our Comments FAQ