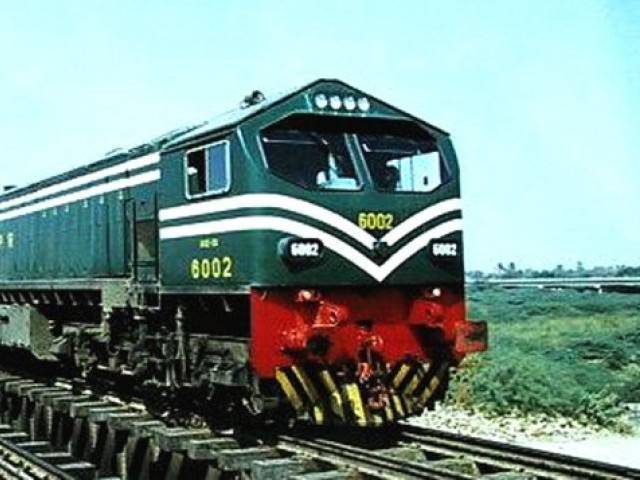 ---
ISLAMABAD:
The Pakistan Railways would run two special rail cars between Lahore and Rawalpindi next week to facilitate the passengers on the special instructions of Railways Minister Khawaja Saad Rafiq, official said on Sunday.
They said that the first non-stop rail car would depart from Lahore at 7:30 pm on September 5, (today) and reach Rawalpindi at 11:40 pm. Simultaneously, the special rail car would depart Rawalpindi for Lahore at the same time.
The second train will depart from Lahore at 5 am on September 6 (tomorrow) and reach Rawalpindi at 9:25 am after making stop overs at Gujranwala and Jhelum. At the same time, the special train would also depart Rawalpindi for Lahore.
The officials said that the both the up and down trains would comprise, two AC business class, two AC standard class, five economy class and one power van.
COMMENTS
Comments are moderated and generally will be posted if they are on-topic and not abusive.
For more information, please see our Comments FAQ