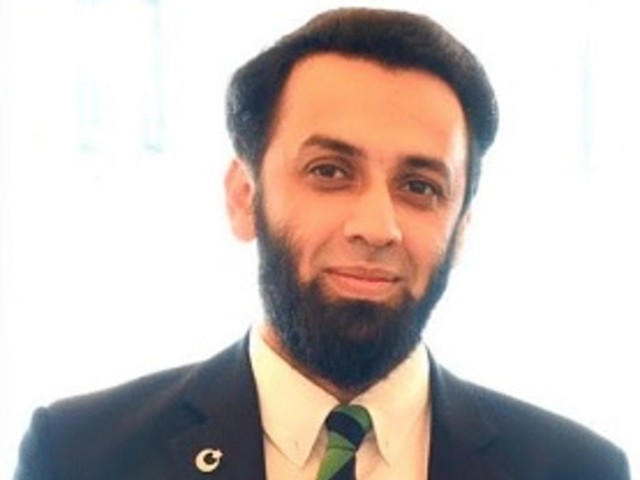 ---
ISLAMABAD:
The Islamabad police arrested four youths for laughing at the ruling Pakistan Muslim League-Nawaz leader, Attaullah Tarar.
According to details, in a surprising move, the Islamabad police have kept four youths in lockup for more than 24 hours without registering any case against them on the charge that they had laughed at the PML-N leader.
Four youths identified as Zain, Taimur, Salman and Qadeer have been put behind bars in the Kohsar police station 'on the order of Tarar'.
The Kohsar police station SHO quoting Tarar said the youths allegedly stared and laughed at him, and called him a thief at a restaurant.
Read more: 'PTI supporters' who jeered at Ahsan Iqbal apologise for their actions
However, the SHO assured the media persons that there was nothing special and that the detainees would be released soon.
This is not the first incident of such nature as a family heckled Planning and Development Minister Ahsan Iqbal at a fast food restaurant in July this year, but later visited his hometown of Narowal and apologised for their actions.
بھیرہ واقعہ میں ملوث فیملی نے نارووال آ کر ملاقات میں اپنے عمل پر معذرت کی،پچھتاوے اور شرمندگی کا اظہار کیا۔میں پہلے ہی ان کیخلاف قانونی چارہ جوئی نہ کرنے کا اعلان کر چکا تھا۔ہم سب پاکستانی ہیں ایک دوسرے سے اختلاف کے حق کو نفرت میں تبدیل نہیں کرنا اور باہمی احترام قائم رکھنا ہے۔ pic.twitter.com/Ck1z4YNqxs

— Ahsan Iqbal (@betterpakistan) July 10, 2022
A video of the incident, which took place at McDonald's branch near Bhera Interchange, had gone viral over social media. The hecklers assailed the minister unabated even as he tried to talk to them.
The PML-N leader had already announced that he would not seek criminal charges against the "PTI supporters" who railed at him and hurled abuses at him, calling him "chor" (thief).
COMMENTS
Comments are moderated and generally will be posted if they are on-topic and not abusive.
For more information, please see our Comments FAQ