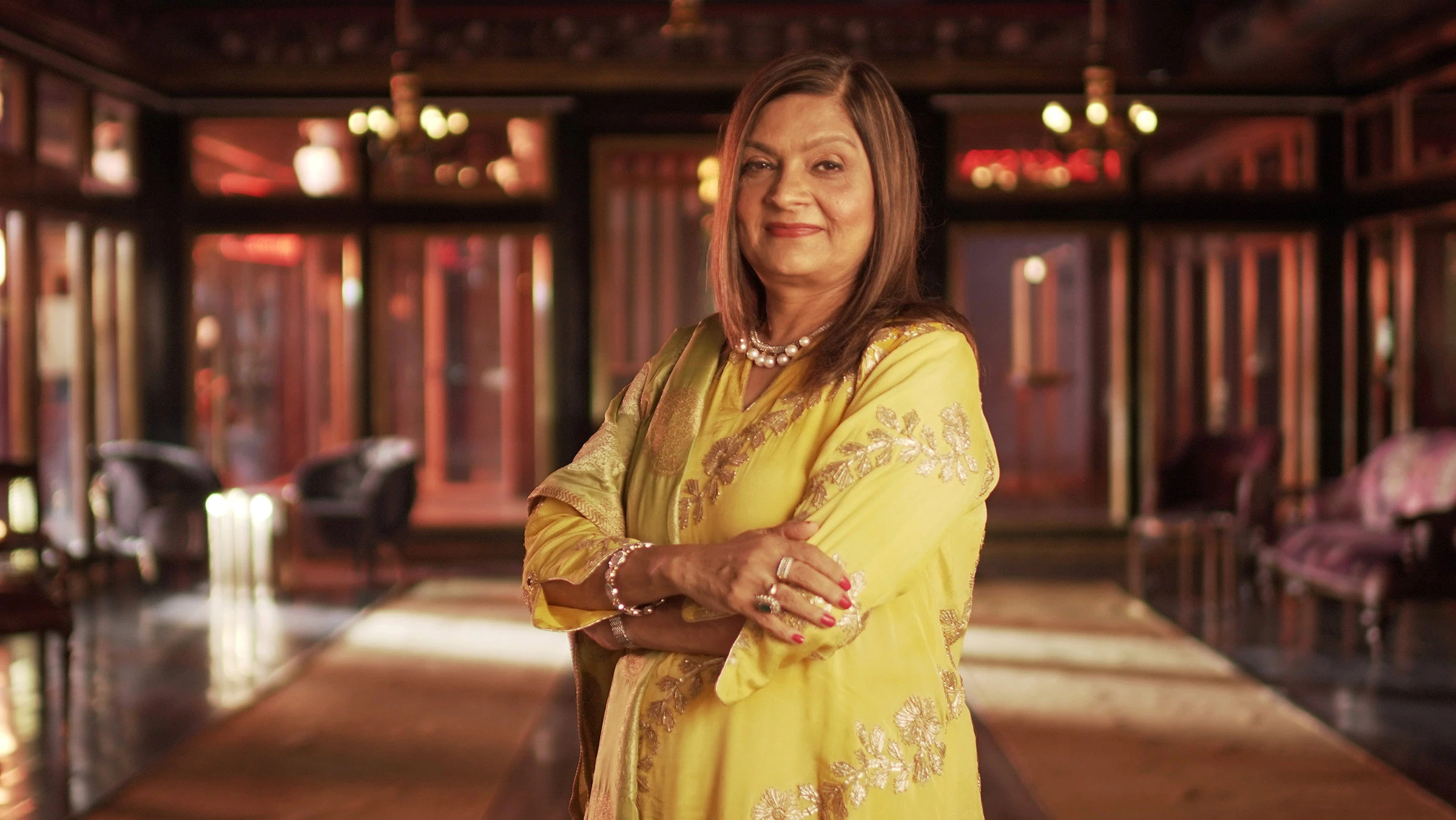 ---
Movie: Father Stu
It's not often that we see athletes leave the sport of their choice to devote their lives to serving God but this is the unlikely journey of Father Stu. Stuart Long (Mark Wahlberg), an amateur boxer from Montana, moves to Los Angeles where he suffers a near-fatal motorcycle accident. Long, who is told by doctors that he suffering from inclusion body myositis, has no choice but to give up boxing. Based on a true story, this movie is a must-watch for any Wahlberg fan in what is already being dubbed as his Oscar-worthy performance.
Tv Show: Indian Matchmaking
This reality show created quite a buzz when it first hit Netflix during the pandemic. The Indian matchmaker Sima, along with some of her memorable clients, created quite an impression on viewers. Now back for its second season, this show brings back some of Sima's clients from last season while also introducing some new ones. If you were drawn into Sima's world of matchmaking and became invested into the love lives of her clients, this season offers answers to whether or not they were able to find love. Fan favourite Nadia as well as the controversial Aparna are among the returning cast members this season.
Song: Hold Me Closer
In collaboration with music legend Elton John, Britney Spears released her first song in six years this week. Hold Me Closer is much-anticipated by Spears fans in the wake of the end of her 13-year-long conservatorship. The song is an upbeat dancefloor friendly spin on John's 1971 classic, Tiny Dancer. Produced by Andrew Watt and Cirkut, the song gives the same good vibes energy as John's last year's Cold Heart collaboration success with Dua Lipa, which was built on the elements of Rocket Man. Celebrating Spears return, Hold Me Closer serves as a 'good times' song, which perhaps is an indication of her post-conservatorship mood.
Book: A Taste of Greek Summer
Looking for a light-hearted book to take with you on your holiday or something to unwind with on the weekend? A Taste of Greek Summer by Many Baggot is perfect for anyone needing a break from reality. Lydia Blook writes about food after her dreams of becoming a chef are shattered. While on assignment in Greece, she meets local chef Thanos and soon sparks fly between the two. This latest summer romance by Baggot combines romance and culinary delights on the Greek Island of Corfu. What could serve as a better escape?
Have something to add to the story? Share it in the comments below.
COMMENTS
Comments are moderated and generally will be posted if they are on-topic and not abusive.
For more information, please see our Comments FAQ