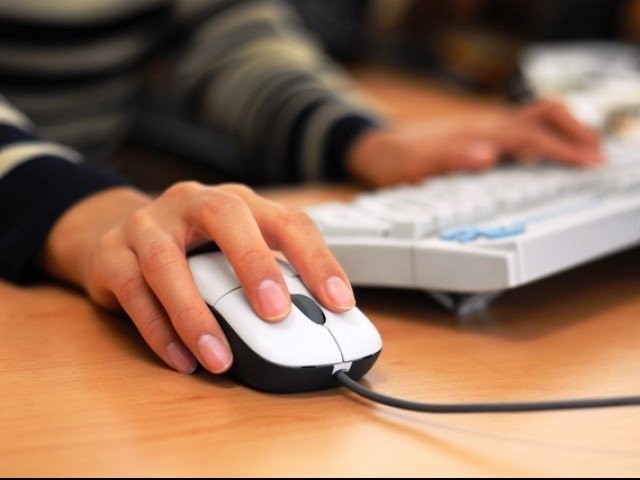 ---
KOTRI:
The University of Sindh Jamshoro's Institute of Sindhology has signed a memorandum of understanding (MoU) with the M. H. Panhwar Institute of Sindh Studies for preserving the rare books and manuscripts kept at its Research Library and making them available online on the university's website.
Ghulam Murtaza Sial, Director Institute of Sindhology, and Ghulam Sarwar Panhwar, Director M. H. Panhwar Institute, signed the MoU on behalf of their respective institutes at a solemn ceremony on Friday.
According to the agreement, the rare books and manuscripts and other invaluable records in the research library of the Institute of Sindhology will be digitized and preserved. In the initial phase, 25 books were scanned and saved online, which was successful.
Speaking on the occasion, Sial said that they have decided to digitize the invaluable collection at the Research Library which was at risk. "Digitization will not only save this collection but will also allow researchers from across the world and people interested in Sindh's history and culture to easily access it," he added.
He said that keeping books on the library's shelves for years does not benefit much because only people coming to the library get access to them. "Now with the help of technology, people sitting anywhere in the world will get access to these books," he added.
While thanking Sheikh-ul-Jamia Sindh Professor Dr. Muhammad Siddiq Kalhoro, Sial said that without his approval, cooperation, vision and guidance, this huge task would have never been possible.
On his part, Panhwar said that the developed countries have abandoned paper after entering the digital age. Therefore, scientific and literary institutions of Sindh also have to keep up with the modern age. "This is the reason why the Institute of Sindhology decided to do this," he added.
Published in The Express Tribune, September 3rd, 2022.
COMMENTS
Comments are moderated and generally will be posted if they are on-topic and not abusive.
For more information, please see our Comments FAQ