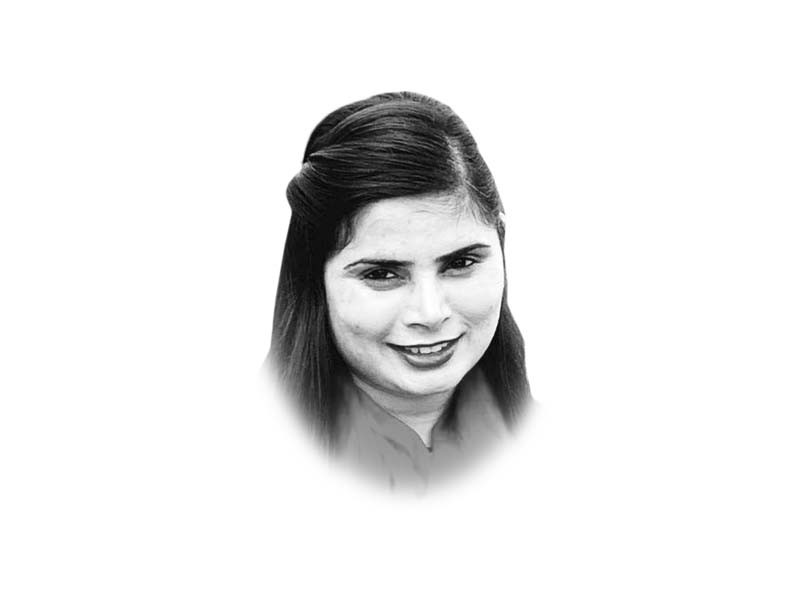 ---
Hazaron saal nargis apni baynoori pay roti he
Barri mushkil se hota hai chaman men deedawar paida
This couplet by Iqbal fits the vision and charismatic personality of Syed Ali Shah Geelani, a torchbearer of the Kashmiri freedom movement. Geelani died on 1st September 2021 at the age of 92. However, a hero never dies; he remains alive and transfers his legacy to the upcoming generation.
Geelani always advocated the right to self-determination for the people of Kashmir and supported the UN resolutions. Kashmir's struggle for independence is as old as the partition of the subcontinent. While this struggle has never been dependent on any particular personalities, Geelani gave momentum to it. His steadfast approach towards India's anti-Muslim and Kashmir policies gave strength to the people of Kashmir to fight for their right to self-determination.
To achieve this goal, Geelani participated in elections from the platform of Jamaat-e Islami Kashmir in the 1990s. The party aimed to sweep elections and pass a resolution in the UN General Assembly in support of the right to self-determination. But electoral manipulations gave a major setback to Geelnai and other leaders. In 1989, the uprising against the Indian rule peaked in Kashmir and Geelnai and like-minded leaders founded Hurriyet Conference, a pro-freedom organisation. Geelnai had been an active member of the Conference which supported the Kashmir's merger with Pakistan and sought implementation of the UN resolutions. Throughout his life, Geelani guided the freedom movement and inspired more than one generation. His vision about India and its policies in Kashmir remained unchanged.
Due to his ideology and stand against India, Geelani went to jail multiple times. Since the Modi-led Hindu nationalist BJP came to power in India, the prejudiced policies in Muslim-majority areas of Kashmir have been rigorously followed. Kashmir has been used as a flashcard by the political parties in India to fulfil their patriotic appetite for the Hindu nationalist country, and a revenge card against Pakistan. The changes that India did in Kashmir after 5th August 2019 have given a major setback to Kashmiris. Military crackdowns and widespread use of detention laws have made it difficult for people to survive.
Geelani was tortured and placed under house arrest on 5th August after India revoked Jammu and Kashmir's special status under Articles 370 and 35A of the Indian constitution. Article 370's revocation rewrites occupied Kashmir's history, demographically depopulates Muslims, and encourages Hindutva settlements resembling Israeli-style settler colonialism. Kashmiris are unlikely to get relief from the Indian Supreme Court. History shows that their 75 years of struggle shall persist against India's obduracy. India has always been afraid of rebellion in Kashmir, particularly after the 2008 mass uprising and later the death of Commander Burhan Wani in 2016. Millions of people attended Wani's funeral and the Muslim majority region came to a standstill for six months. India feared similar repercussions when Geelani died. To stop people from coming out, India imposed a security crackdown and communications blackout. The funeral was held forcibly and secretly and to date, Geelani's grave remains out of reach because India fears it might give vent to the sentiments of the Kashmiri people.
Such incidents are a proof of the challenges India faces in Kashmir. Its forcible occupation remains unwanted to date. After Geelani's death, Kashmir freedom movements mushroomed across the occupied region. The BJP government must release legitimate Kashmiri leaders from prison, and hold a referendum on self-determination, complying with the UN resolutions 1514 and 2649. Geelani's lifelong sacrifices and ceaseless struggle symbolise the indomitable resolve of Kashmiris against the Indian occupation. His mission will continue until the Kashmiris win their right to self-determination.
Published in The Express Tribune, September 3rd, 2022.
Like Opinion & Editorial on Facebook, follow @ETOpEd on Twitter to receive all updates on all our daily pieces.
COMMENTS
Comments are moderated and generally will be posted if they are on-topic and not abusive.
For more information, please see our Comments FAQ