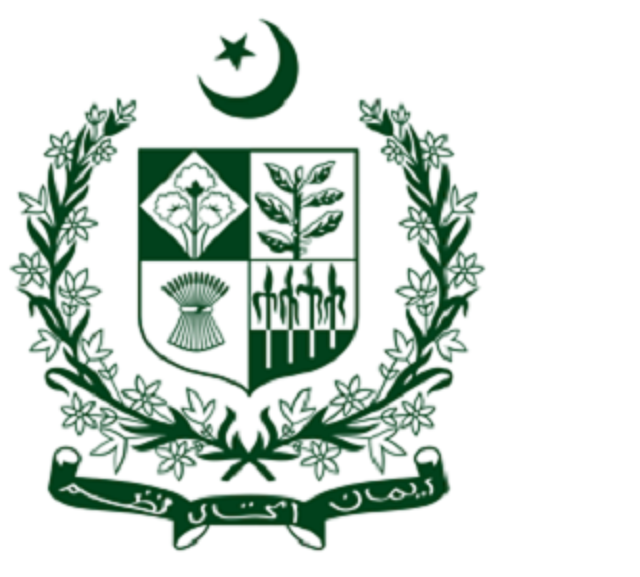 ---
ISLAMABAD:
The Ministry of Defence has clarified that it does not recognise or endorse the activities of what it calls "certain associations of persons masquerading as or claiming to be ex-servicemen societies including Pakistan Ex-Servicemen Society (PESS) and Veterans of Pakistan (VoP) soliciting support and funds for charitable purposes, flood relief, public works or propagation of unwarranted ideas".
"The same are neither recognised nor authorised, on behalf of the Armed Forces of Pakistan, to indulge in such activities, as so-called ex-servicemen societies, illegally claiming association with the Armed Forces of Pakistan or the instrumentalities thereof," a statement issued by the Ministry of Defence said on Friday.
It said the Ministry of Defence had already framed comprehensive policy/guidelines for functioning/operation of ex-servicemen societies. "Same is available with Ministry of Defence, Government of Pakistan Office, for future consultation/guidance."
"Any organisation of person(s) not complying with the policy guidelines shall be culpable, entailing penal consequences," the statement cautioned.
The disclaimer from the ministry of defence appears to be linked with the Ex-Servicemen Society's and Veterans of Pakistan's political activities favouring the narrative of Pakistan Tehreek-e-Insaf (PTI).
These ex-servicemen societies usually work for the welfare of the retired armed force officers and often issue statements on key national issues. But since the ouster of Imran in April, these organisations and their representatives have been increasingly involved in political activities using the name of the armed forces.
Certain retired officers' pensions and other benefits were also withdrawn after their political activities.
COMMENTS
Comments are moderated and generally will be posted if they are on-topic and not abusive.
For more information, please see our Comments FAQ