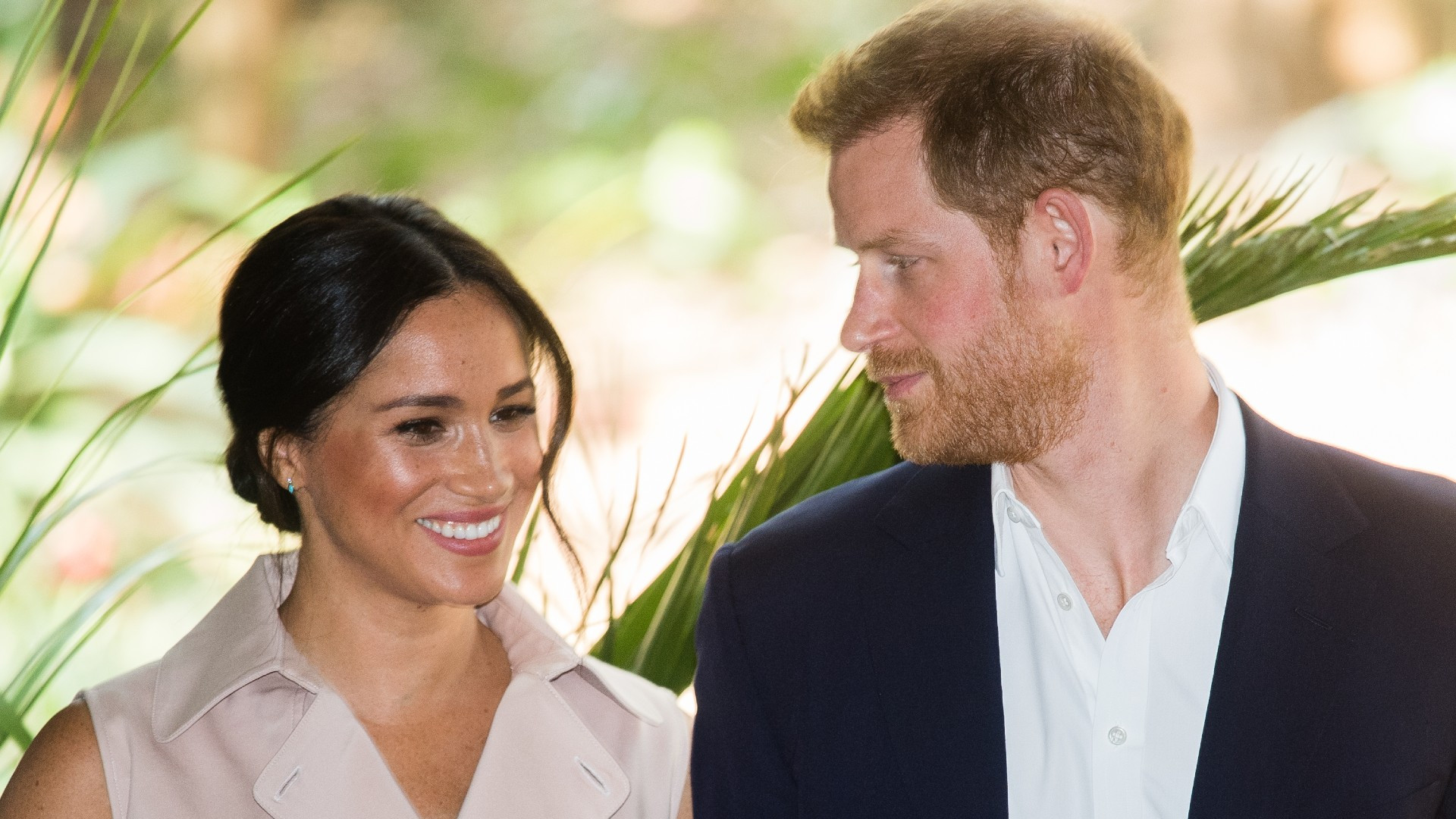 ---
While Meghan Markle and Prince Harry continue to build a comfortable life for their family in the duchess' native Southern California, there is still a lot to unveil about their highly publicised exit from British royalty. As Meghan sits down in a tell-all interview with The Cut, she walks readers through her present-day plans and future aspirations in their new beginnings away from the Crown.
A new beginning
The duchess explained that her former life as an actor had given her plenty of experience in playing a role, saying, "My entire job was 'Tell me where to stand. Tell me what to say. Tell me how to say it. Tell me what to wear, and I'll do it.'" However, Meghan feels "her problems stemmed from her being an American, not necessarily a Black American … Her desire to ask lots of questions … seemed to violate an unspoken social norm." Meghan also re-asserts an issue raised in last year's Oprah interview – the fact that there are previous examples of royals pursuing independent working lives – saying, "That, for whatever reason, is not something that we were allowed to do, even though several other members of the family do that exact thing."
Forging one's way
After the couple stepped down as senior members of the royal family, one of their accepted exit terms (or "Megxit," which is the term publications used to describe the situation, much to the couple's disapproval) was that they would have to earn their own income. Although Prince Charles provided some financial assistance for the initial year, they were left without the public funding that would finance their lives anymore. Hence, in October 2020, the couple launched Archewell, a public organisation that focuses on non-profit initiatives and creative media ventures – Archewell Productions and Archewell Audio. Soon after, their post-royal pursuits expanded into a reported $100 million Netflix deal and a reported $25 million Spotify deal, through which Meghan began hosting Archetypes, a much-anticipated podcast series showcasing the Suits actor in conversation with other well-known female figures, discussing the ways women are unfairly labelled in today's world.
Still a princess
Even after the couple exited their royal duties, Meghan is still aware that people will never stop seeing her as a princess. "It's important to be thoughtful about it because — even with the Oprah interview, I was conscious of the fact that there are little girls that I meet and they're just like, 'Oh my God, it's a real-life princess.'" But her ambitions have always been beyond status and position, a belief she speaks candidly about. "I just look at all of them and think, 'You have the power within you to create a life greater than any fairy tale you've ever read.' I don't mean that in terms of 'You could marry a prince one day.' I mean you can find love. You can find happiness. You can be up against what could feel like the greatest obstacle and then you can find happiness again."
Forgiveness takes effort
Something Meghan is questioned about often is her current relationship with her royal in-laws and her own family, especially after all that she had to endure since her marriage to the prince. Even after revealing instances of palace conversations about their unborn child's skin colour, complicated dynamics between Meghan and the Duchess of Cambridge, and suggesting Prince Charles overlooked his son's calls, there seems to be a glimmer of hope that the families may unite again one day. "I think forgiveness is really important. It takes a lot more energy to not forgive," she says wisely. "But it takes a lot of effort to forgive. I've really made an active effort, especially knowing that I can say anything [now that she's no longer a working royal]," she says, her voice full of meaning.
Have something to add to the story? Share it in the comments below.