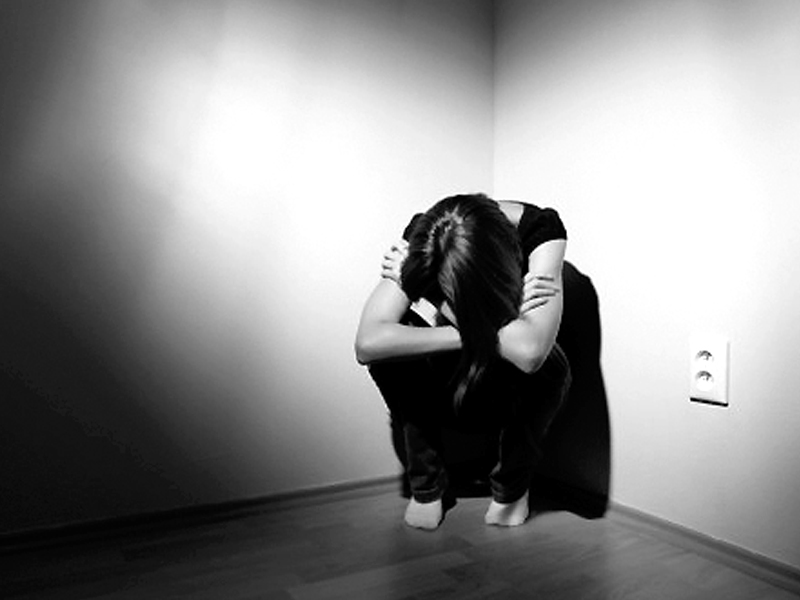 ---
KARACHI:
Mental health is vital at every stage of life, from childhood and youth through adulthood. Mental health includes our emotional, psychological, and social well-being. It affects how we think, feel, and act and determines how we handle stress, relate to others, and make healthy choices.
Knowing the importance of mental health, the Social Lab Society of the Student Council of Jinnah Sindh Medical University organised a mental health awareness session.
Its purpose was to reduce the increasing mental stress and promote positive trends among people, especially students.
In this regard, Jinnah Sindh Medical University Vice-Chancellor Professor Amjad Siraj Memon said that a person's mental health is as important as his physical health, and both are equally important to carry out daily activities. Jinnah Sindh Medical University is playing its role in creating awareness in society by organising sessions on a critical topic.
He also appreciated the efforts of the Student Council in organising the session.
Dr Javed Akbar Daras, Associate Professor, and Psychiatrist of Jinnah Hospital, while talking about the topic of suicide prevention, said that every 40 seconds in the world, someone suffering from mental stress ends their life. There is a shortage of psychiatrists in Pakistan, so MBBS doctors should also counsel patients suffering from mental stress and show them a ray of hope in life. By doing this, we can save many precious lives.
JPMC resident Dr Mahim Irfan informed the students about the importance of mental health, and Dr Abdul Qadir provided valuable information regarding mental health disorders.
Finally, Deputy Registrar Dr Suraiya Sarwat and Chairman of Community Medicine Dr Syed Tafazzal Haider Zaidi thanked the guests and participants.
Published in The Express Tribune, August 30th, 2022.