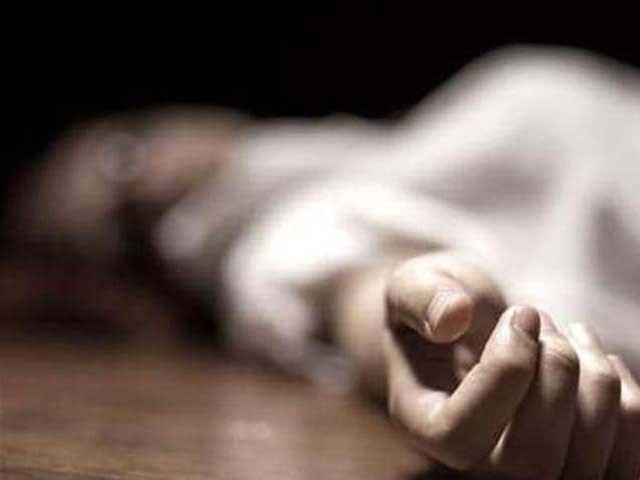 ---
BALAKOT:
Two labourers died while another suffered serious injuries due to a landslide at the tunnel near Paaras area on Monday.
According to SHO Balakot Qazi Majid, the labourers were working on the Suki Kinari Dam in Balakot when the incident occurred.
The deceased labourers were identified as Tanveer, a resident of Guldheri and Sajid, a resident of Sharda. The injured labourer was identified as Abdul Kabir and he was a resident of Muzaffarabad.
The bodies of the deceased have been sent to their native areas, while the injured was initially shifted to THQ Hospital Balakat and later shifted to Mansehra District Headquarters Hospital, where his condition is said to be critical.
Terrible situation
The link between the Manor Valley and the center was cut off due to the bridge being washed away in the canal.
More than 30,000 people have been stranded for the past five days.
The valley was cut off from the centre due to severe shortage of food, power outages and communication system disruptions.
The valley's residents, Muhammad Raffaqat and Sardar Shaukat, told The Express Tribune that the valley has been severely affected by the recent floods.
However, it has largely remained out of sight of the authorities for being away from the main highway, where the water flow has swept away more than 10 houses, numerous shops, eight bridges, three schools and more than half a dozen vehicles.
Hundreds of cattle of local people and power plants built to generate electricity have also been affected by the floods.
The locals have appealed to the administration to ensure the supply of food grains in the valley on an emergency basis so that the people of the valley can avoid a new calamity.
According to the rescue authorities, they have started the installation of a bridge on Manor nullah after which people will be able to cross the canal. The restoration work of the market after the floods in Mahandari is underway where half of Mahandari market was affected by the floods.
Published in The Express Tribune, August 30th, 2022.