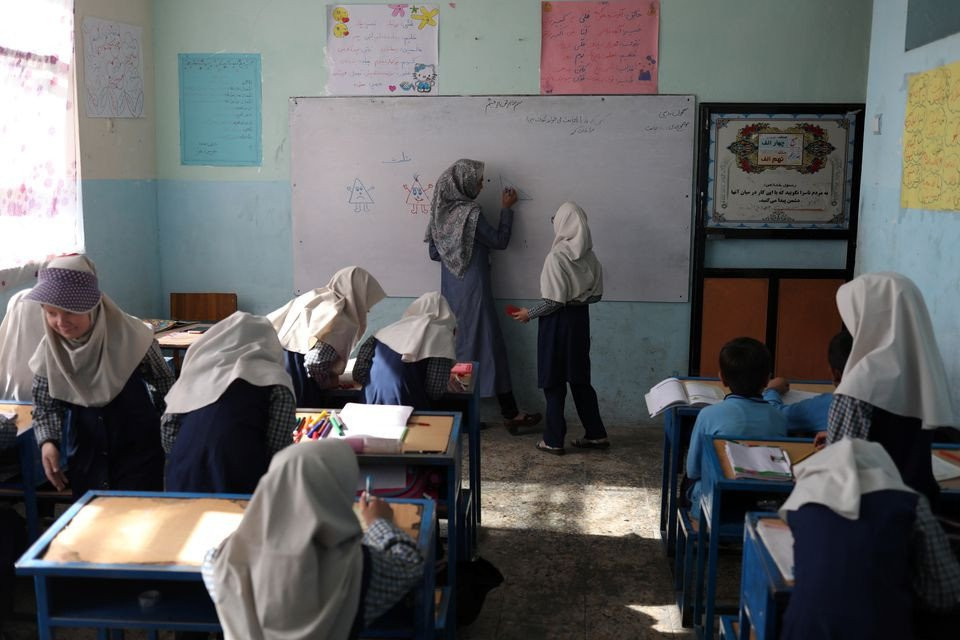 ---
ISLAMABAD:
The Federal Directorate of Education (FDE) Islamabad has refused to cancel repatriation letters of deputationist female teachers working under the wedlock policy despite orders of Federal Education Minister Rana Tanveer Hussain.
Teachers said that the FDE has committed contempt of court by not giving the chance of a personal hearing to the teachers before passing arbitrary repatriation orders in June.
They said that the FDE has also gravely violated the wedlock policy contained in the proviso to Rule 20-A(3) of the Civil Servants (APT) Rules, 1973, read with Establishment Division's Office Memorandum No. 10/30/97-R-II, dated 13-05-1998 and Office Memorandum No. 10/30/97- R-2, dated 21-04-2000, as well as Office Memorandum No 10/30/97-R-II, dated 28- 01-2020, which did not provide any fixed tenure of posting/transfer from the station where their spouses are posted or serving.
They said that the FDE has adopted a discriminatory policy against 13 female teachers in sheer violation of Articles 4, 25(3), 34, 35, 37 and 38 of the Constitution, which provide constitutional guarantees.
The teachers said that the FDE has also ignored the civil petition (1788/2022) filed by these teachers in May 2022 challenging the impugned orders on account of service absorption under the wedlock policy after the service of more than five years.
In January 2021, more than 200 teachers were repatriated by the FDA through the wrong interpretation of the Islamabad High Court judgement.
The orders were withdrawn by the FDE after the teachers challenged the orders and the court barred the FDE from repatriating teachers without a personal hearing and keeping the wedlock policy in view.
The teachers said that the prevailing "pick and choose and discriminatory policy" has deprived the female teachers living with their spouses of a fundamental right by the Constitution of Pakistan.
The teachers said that the deputationist teachers including these 13 repatriated teachers have been working under the FDE for a long time and they were giving their best to their respective schools.
The teachers said that the FDE legal team time and again misinterprets the court order and issues the repatriation orders to the mental agony of the female teachers.
The teachers claimed that several teachers have been absorbed under the wedlock policy while the rest were being forced to leave the station and their families by issuing repatriation letters.