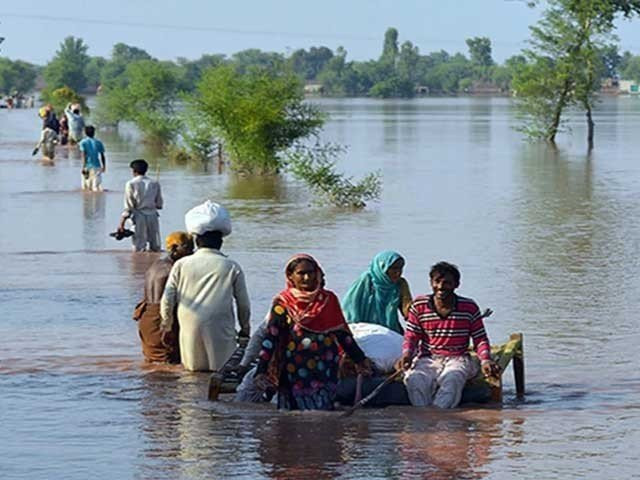 ---
ISLAMABAD:
The Pakistan Telecommunication Authority (PTA) on Saturday announced that all voice calls in flood-hit areas across Pakistan will now be free for consumers.
The PTA statement added that Cellular Mobile Operators (CMO) have decided to offer free-of-cost voice calls to facilitate flood victims.
"CMOs will provide free voice calls (On-net/same network) to all their subscribers in flood-affected areas with Zero/Nil balance. There will be no call setup charges applicable on call connection and customers having no balance will be able to make on-net calls." read the press release.
The telecommunication authority further thanked CMOs for helping flood victims in these trying times.
PTA also stated that it is continuously monitoring the connectivity situation in flood-ravaged areas and it continues to monitor the communication channels in the affected areas.
Historic monsoon rains and flooding in Pakistan have affected more than 30 million people over the last few weeks. The heavy monsoon rains and subsequent floods killed more than 900 people and injured nearly 1,300 others, creating a "humanitarian crisis" in the country.
Read: Balochistan out of digital loop with rest of country
Maintaining communication in flood-hit areas has been a tough task for the authorities. Physical channels of connectivity have been washed off by flood waters and ensuring telecommunication connectivity has also been a challenge.
"Due to torrential rains and flash floods in Balochistan optical fiber cable, voice and data services have been impacted in Quetta and rest of the main cities of the province," PTA said on Twitter.
This year, the monsoon rains broke the record for 30 years. Against the average annual rainfall during the last three decades – 128 millimetres– this year the country received 340 mm of rain. The NDMA said this monsoon brought 166% more rains than the 30-year average.