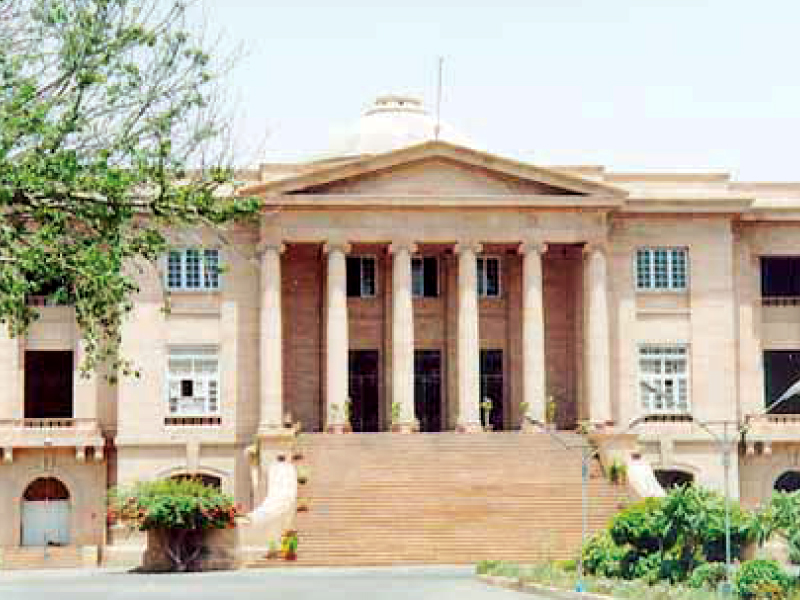 ---
KARACHI:
The Sindh High Court (SHC) has issued notices to the Election Commission of Pakistan (ECP), Sindh chief secretary, local government secretary and others on the petition of Pakistan Tehreek-e-Insaf (PTI) against the decision of postponement of local government election.
Abdul Wahab Baloch, the petitioner's counsel, argued that ECP postponed the elections in Karachi, Hyderabad and Sukkur divisions after listening to only one party.
The ECP did not even bother to listen to the position of any other party. The ECP has not released the new schedule for the elections. Baloch said it is not raining too much in Karachi yet the elections were postponed at the request of the Sindh government and its allies.
Published in The Express Tribune, August 27th, 2022.