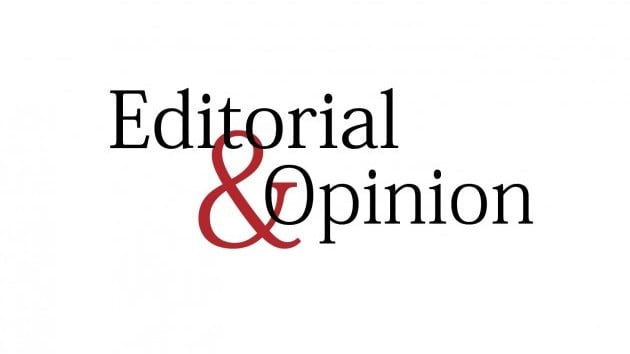 ---
More than 700 people have been killed in the recent floods and federal and provincial governments remain hopelessly overwhelmed. The loss of life and property, despite billions having been poured into national and provincial disaster management authorities over decades, also speaks volumes of how inefficiently taxpayer money is being spent. There is no doubt that the scale and extent of the floods is massive — over one million people affected in over 100 districts, with at least 30,000 households still at risk — but we would not have expected the situation to get out of hand this much given the experience of the government and disaster management authorities in dealing with the massive floods in 2010 and similar events since then. Unfortunately, few lessons appear to have been learnt.
The 'response' in Balochistan is perhaps the most telling. While Chief Minister Abdul Quddus Bizenjo is going around asking Islamabad and international donors for money to fund relief efforts, former chief minister Jam Kamal, whose Lasbela constituency is among the worst-affected areas, noted that there had been no preemptive efforts to deal with flooding despite Met Office warnings that had been issued several days in advance. He also admitted that while these are record floods, the government's post-disaster response has also been weak as he noted that it is citizen volunteers, not the state, who have been supporting most of the victims.
Meanwhile, protests by flood victims in Punjab have largely been ignored by the provincial government there as well, with reports suggesting that local police officials have been redeployed to assist in relief efforts but no outside reinforcements have been sent in. And while Karachi is a notorious basket case when it comes to drainage, local authorities there have also outdone themselves with their incompetence with the death toll crossing 40 and many neighbourhoods remaining inundated with sewer-mixed rainwater.
Government officials may repeat the facts about how Pakistan is the eighth-most climate change-vulnerable country despite its low carbon footprint, but that does not change the fact that we still need to do our best to cope with the hand we have been dealt. Unfortunately, it appears that while policymakers will happily absorb the billions in foreign aid and local tax money being dedicated to climate change adaption and disaster mitigation, they are unwilling to let it be put to use, lest effectively preempting massive disasters leads to those funds drying up.
Published in The Express Tribune, August 23rd, 2022.
Like Opinion & Editorial on Facebook, follow @ETOpEd on Twitter to receive all updates on all our daily pieces.
COMMENTS
Comments are moderated and generally will be posted if they are on-topic and not abusive.
For more information, please see our Comments FAQ