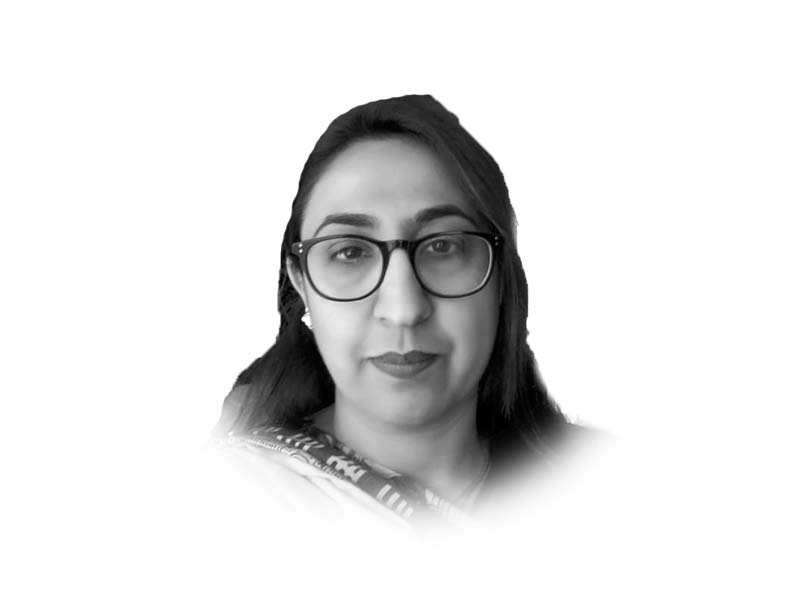 ---
The SDG 3 aims at good health and well-being for all at all ages. It is one of the most important goals among the UN's 17 SDGs especially in the context of Covid-19 and its impacts on health security across the world. Health sector needs to be a priority in any country's development agenda if we are to avoid a post-Covid-19 scenario. Also, there is no denying that a healthy population adds to any country's socio-economic growth and development, making the attainment of SDG 3 crucial.
According to SDG Status Report 2021, Pakistan has showed modest progress in health sector. However, due to the massive population growth and lack of financial resources, the health infrastructure remains under pressure to meet the needs of people in both rural and urban areas. The inefficient healthcare delivery, lack of trained health workers particularly in remote areas, malnutrition, lack of clean drinking water and associated water-borne diseases and poor infant mortality rates are the challenges our health sector is faced with. Especially the number of basic health units (BHUs) and hospitals is not sufficient for the rapidly growing population.
There is thus the need for sufficient budgetary allocations for health sector with a focus on building state-of-the-art facilities across Pakistan. But there is something cost-effective that can be done to revolutionaries the health sector; and that is to associate the attainment of SDG 3 with CPEC. This can help attain the objective of socio-economic development, which is the core of both CPEC and SDGs.
One way CPEC can contribute to health sector is through constructing health facilities. Construction of BHUs, trauma centres, burn centres and drugs shops in the vicinity of CPEC projects can meet people's health needs. Setting up tube-wells and water filtration plants as part of CPEC can resolve the issue of lack of clean drinking facilities in remote areas, especially in Sindh and K-P.
Under CPEC, Pakistan should think of constructing 'medical cities' in urban centres of all four provinces as well as G-B and AJK. The Pir Abdul Qadir Shah Jillani Institute of Medical Sciences in Gambat, Sindh is a classic example of a medical city with a cluster of hospitals and health centres equipped with modern facilities. In the ongoing second phase of CPEC, with a prime focus on socio-economic development, Pakistan can propose construction of medical cities in major urban centres.
One key goal of CPEC is to improve connectivity across urban and rural Pakistan through a network of roads and railway tracks. The first phase of CPEC focused on the improvement of road infrastructure across Pakistan. In terms of SDG 3 attainment, this factor is important to see how improved connectivity and mobility is helpful in bringing people closer to the health facilities. It is crucial that health facilities are accessible to people in remote and marginalised areas with little transport facilities.
Last but not least, skills development programmes for capacity building of locals have been planned as part of the ongoing second phase of CPEC. The health sector should be prioritised in these programmes, whereby nursing institutes or laboratory training centres can be opened in Special Economic Zones. For example Rashakai SEZ is located near Peshawar, where all major hospitals of the province are located and the city's hospitals also share the burden of Afghan refugees and patients coming from Afghanistan. If health training facilities are available near Peshawar, it can further benefit common people.
These small but important steps through synchronisation of CPEC and SDG 3 can bring significant improvements in Pakistan's health sector. China has helped Pakistan in every sector including health, especially during Covid-19. It played an instrumental role in vaccine and equipment supply. If health sector is given consideration under various ongoing and future CPEC projects, China can help address the mentioned challenges faced by Pakistan on a sustainable basis.
Published in The Express Tribune, August 18th, 2022.
Like Opinion & Editorial on Facebook, follow @ETOpEd on Twitter to receive all updates on all our daily pieces.
COMMENTS
Comments are moderated and generally will be posted if they are on-topic and not abusive.
For more information, please see our Comments FAQ