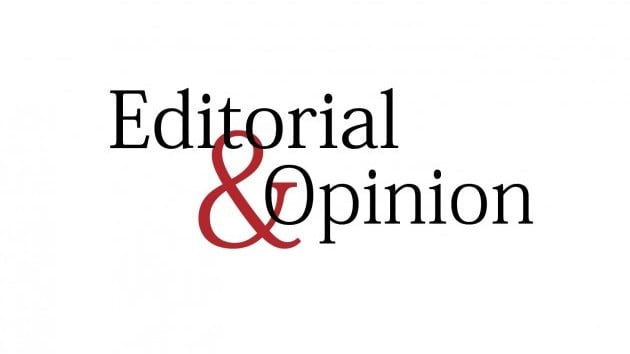 ---
The 75 years since independence have seen Pakistan's economy grow over 125-fold and average incomes increase almost 21-fold, while the structure of the economy has also seen massive changes over the decades. A Finance Ministry report to mark the country's 75th Independence Day anniversary also noted that the country had almost no industrial base at independence, receiving only 34 of 921 industrial units active in the British Raj. Other hurdles, such as Delhi's refusal to give Pakistan its pre-apportioned share of united India's cash and other resources, accommodating millions of refugees at independence, and the impact of the East Pakistan War and the eventual birth of Bangladesh in 1971 are also mentioned.
There were also some problematic 'achievements' listed, among them food security, the successes of industrialisation, and economic growth. Food security, for example, was a massive issue at independence due to farmers migrating and changing agricultural needs as Pakistan and India were no longer a shared market. Today, 75 years later, the country is still very much food insecure. In fact, we are now importing several agricultural commodities for which we used to be net exporters at various points in our history. Meanwhile, even though our levels of industrialisation may appear impressive in a vacuum, we only need to recall the famous anecdotes of how officials from then-struggling countries such as South Korea and other now-developed countries used to come here in the 1960s to learn from our economic reforms to understand how much we lost our way since then.
And while Tarbela Dam is considered a true marvel of engineering around the world, Mangla remains the only large dam built in the country's history, with the much smaller Gomal Zam and Hub dams being the next biggest operational water reservoirs. While climate change does factor into the equation, Pakistan's failures to build enough dams and improve water availability have made it one of the world's most water-stressed countries.
As for taking pride in becoming one of the world's largest economies, this is only because of our unmanageable population growth. Our GDP-per-capita is actually among the lowest in the world. Per capita GDP for the world has grown over 30-fold since the 1950s, which means we actually trail the world. For this, all of our leaders since independence should hang their heads in shame.
Published in The Express Tribune, August 16th, 2022.
Like Opinion & Editorial on Facebook, follow @ETOpEd on Twitter to receive all updates on all our daily pieces.
COMMENTS
Comments are moderated and generally will be posted if they are on-topic and not abusive.
For more information, please see our Comments FAQ