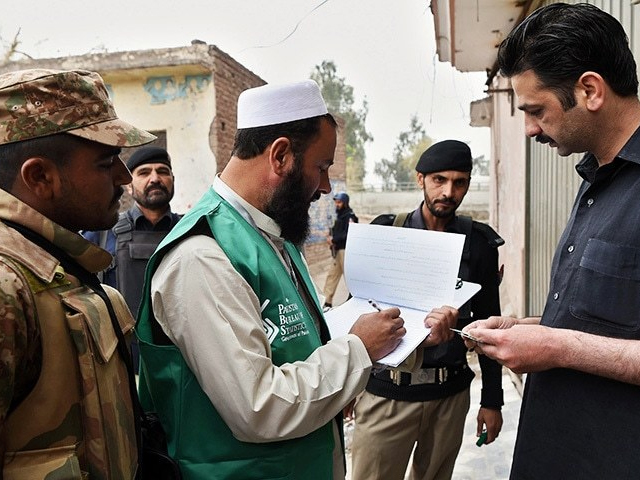 ---
ISLAMABAD:
The Pakistan Bureau of Statistics (PBS) has announced that the seventh digital housing and population census has been delayed for four months due to procedural reasons, clarifying that it has neither been put on hold nor postponed.
According to a statement issued by the PBS, the first pilot project was supposed to start in June 2022, which started in August, so there had definitely been some delay, but on the basis of the policy, the census will neither be stopped nor postponed. "No such decision has been made."
Sources said that the census that was scheduled for the end of August would now commence in the last week of December. They added that the results were previously scheduled to be submitted to the Election Commission of Pakistan (ECP) by December this year, but they will now be submitted in March next year.
Read more: NADRA to complete first-ever digital census by Aug 3
They disclosed that the delay stemmed from a hold-up in the procurement of technical equipment as this is the first time Pakistan is conducting a digital census. For this purpose, they added, the country was procuring around 120,000 tablets.
The sources also confirmed the PBS' statement about the initiation of software testing for the census, adding that the pilot censuses were being conducted in a few cities and the PBS would compile the report soon.
COMMENTS
Comments are moderated and generally will be posted if they are on-topic and not abusive.
For more information, please see our Comments FAQ