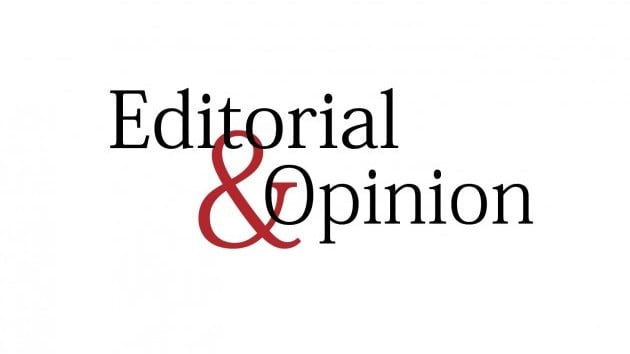 ---
The proud Pakistani nation is now 75. It has come a long way. It saw many crests and troughs but stood the ground as a cohesive entity. Notwithstanding fissures of dissent and demoralising chapters, which are common in anthropology of any nation, Pakistan has risen and today shines as a nation-state that is resilient to the core, dynamic, passionate and sovereign in all respects. This is, indeed, a tribute to its versatile citizens, as well as the great founding fathers, who saw the vision for a great tomorrow by breaking the shackles of colonialism, and erecting a state that is invincible today.
At 75, Pakistan is a force to be reckoned with. Its foreign and economic policies are organic, and have vibrantly dealt with the world order. Its relations within the region are collaborative and quite proactive while dealing with major powers. It has stood for peace and reconciliation, and shuns aggression and war-mongering. This is why it has lawfully and diplomatically been pleading for the resolution of the Kashmir dispute that continues to dampen the prospects of peace and security. Pakistan has taken a leap forward by recasting its priorities in the realms of geo-economics, and this has further galvanised its tangibles for a progressive and developmental order in the region and beyond.
While the nation celebrates its Platinum jubilee, it's time to discover new horizons of progression. With a demography of around 220 million, and that too encompassing more than 100 million youth, it is articulately placed as a sound entity. Moreover, the country is blessed with four seasons and is rich in minerals, besides being an agrarian state. Coupled with this is its strides in industrialisation and information technology that go on to pitch it as the emerging export economy.
Pakistan is resoundingly affluent in terms of culture, and is apparently the only country that merges many civilisations and religions. From the Buddhist Gandhara to Mohenjo-Daro, and from Sikh origins to Hindu archeology in its tribal belts, it constitutes the epic centre of values — and a place where the world should come down for serenity. This is the true texture of its nationalism, which is further buoyed with the compassionate and glorious teachings of Islam.
These celebrations must precede some introspection. National days are meant to reflect how we have performed as a collective entity, and what our fallacies are. Having overcome ethnic, lingual, sectarian and parochial demerits, Pakistan today is a forward-looking nation. It has successfully defeated terrorism in its midst and has grandeur plans for scaling new heights of success.
Pakistan's indomitable armed forces and a political culture of pluralism are merits of honour. The nation's quest to abide by the Constitution and rebuild itself in all walks of life as a law-abiding, progressive and adaptable nomenclature is what makes it unbeatable.
Let's mark this August 14, the Independence Day, to salute our fallen heroes who stood against the tide of regression and terrorism. At the same time, we must pay our deepest homage to the founding leaders and all those who have contributed their synergies in making it a great nation-state. Long Live Pakistan!
Published in The Express Tribune, August 14th, 2022.
Like Opinion & Editorial on Facebook, follow @ETOpEd on Twitter to receive all updates on all our daily pieces.
COMMENTS
Comments are moderated and generally will be posted if they are on-topic and not abusive.
For more information, please see our Comments FAQ