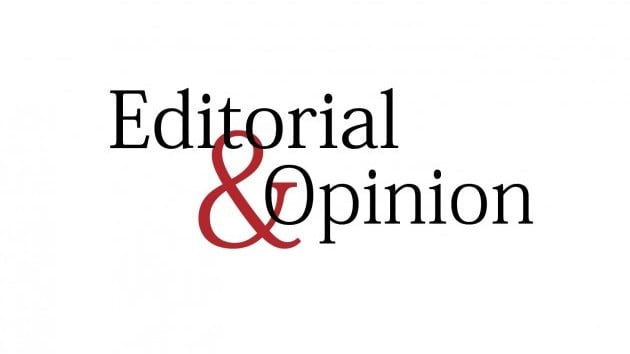 ---
Foreign secretary level talks between India's Nirupama Rao and her Pakistani counterpart Salman Bashir have offered a kind of reality check in the face of rising hopes that the Indo-Pak peace process, suspended in November 2008, could soon resume. Ms Rao, visiting Islamabad ahead of the meeting of foreign ministers scheduled for July 15, made it clear that quite a few problems remained. Her warning that any new terrorist attack could badly damage trust-building activity needs to be noted at home. Pakistan, especially Punjab, has still to deal with terrorist organisations operating there. In time, this failure could come back to haunt it.

But India too needs to recognise it cannot get by indefinitely by pointing fingers. The issue of the 'jihadi' forces is linked to Kashmir. The injustice in the Valley and the many abuses by Indian forces have contributed to the rise of militancy. This needs to be at least acknowledged by New Delhi. It is comforting to hear that the Kashmir issue was taken up by Ms Rao and Mr Bashir. Tackling the matter head on has become imperative to the future success of talks. The friendly atmosphere in which the talks proceeded is also important as a means towards reaching harmony.

Re-establishing the composite dialogue and even reaching the point where the two countries stood before November 2008 will take time. It is wise not to get hopes up too high, too soon. But at least the journey has begun. This makes it more likely that the many hurdles can be bridged, as and when they arise. The dialogue between the ministers should make this easier. This is certainly an improvement on the state of paralysis seen for so many months in the past, and raises hope that the goal of normalised ties and more cooperation between the two nations can be reached in the not too distant future.

Published in The Express Tribune, June 26th, 2010.
COMMENTS
Comments are moderated and generally will be posted if they are on-topic and not abusive.
For more information, please see our Comments FAQ