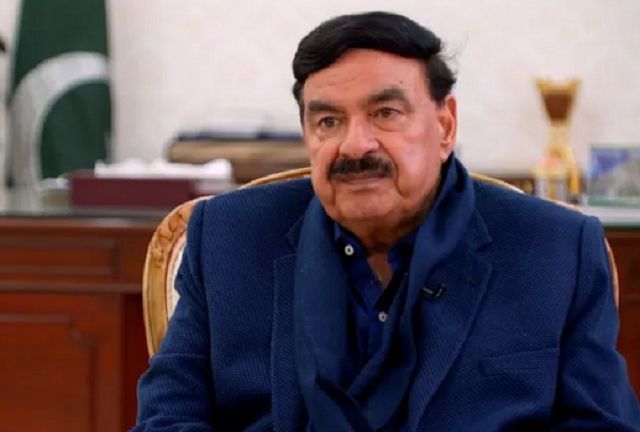 ---
RAWALPINDI:
Awami Muslim League (AML) chief Sheikh Rashid Ahmed has said that he lost contact with the security establishment after the PTI's ouster in the vote of no-confidence.
Addressing a news conference at Lal Haveli, the former interior minister said that there are 13 parties on one hand while on the other former prime minister Imran Khan was standing alone to challenge them.
He took the government to task, saying that the State Bank of Pakistan (SBP) foreign reserves have dwindled to $7 billion, and flour now costs Rs100 per kg. "May all power save the country from destruction and conflict," he added.
COMMENTS
Comments are moderated and generally will be posted if they are on-topic and not abusive.
For more information, please see our Comments FAQ