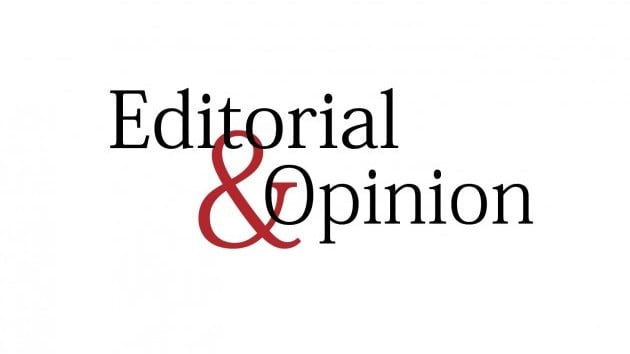 ---
Nobel Laureate Joseph Stiglitz was joined by 70 other economists and experts in calling upon Washington and other international powers to unfreeze Afghanistan's assets abroad, noting that the war-ravaged country has been unable to access about $9 billion of its funds since the Taliban took over in August last year having forced the US-led foreign forces to pull out. The lack of access to this money, coupled with the dwindling funds available in state coffers, has compounded the Afghan regime's efforts to pay government employees and acquire much-needed food while also throwing the economy into a tailspin.
The signatories of the letter have acknowledged that the Taliban may not be likable — directly criticising the group's treatment of women and religious minorities — but noted that this is not at all the fault of the Afghan citizens who continue to brave war in paucity and poverty. "The people of Afghanistan have been made to suffer doubly for a government they did not choose," the experts have noted in the letter.
While most countries of the world are currently suffering economic upheaval due to the impact of the Russian invasion of Ukraine on global food and energy prices, the Afghan economy was already in dire straits even before the Taliban takeover. Millions of Afghans — more than half the country's population according to some estimates — were already in need of humanitarian assistance due to decades of war, recurring natural disasters, persistent drought, chronic poverty and widespread food insecurity. Since then, the asset freeze by Washington and others as well as a halt to almost all international aid has made the situation into a hellscape.
While the international powers may have legitimate concerns regarding the treatment of women, minorities and regime opponents under the Taliban rule, including deprivation of their human rights, we believe that they are not doing anything to empower these oppressed groups by letting them starve and suffer disease in the face of these pseudo-sanctions.
On the other hand, since assuming power, the Taliban have consistently claimed that they would steadily increase women's access to education and services while ensuring that they have not sanctioned any reprisal against regime opponents and would take action against anyone involved in such offences. However, as part of their peace deal with Washington, the Taliban had also promised to take action against terrorist groups, including al Qaeda. The US and others have questioned the Taliban's commitment to this promise, and as a result, all ensuing promises.
With that in mind, the Taliban government did themselves no favours after the US killed al Qaeda chief Ayman Al-Zawahiri in a drone strike in Kabul, calling out Washington for violating Afghanistan's sovereignty while making no effort to answer why the terrorist leader was living in the city and was allegedly in communication with the Taliban leadership.
Published in The Express Tribune, August 13th, 2022.
Like Opinion & Editorial on Facebook, follow @ETOpEd on Twitter to receive all updates on all our daily pieces.
COMMENTS
Comments are moderated and generally will be posted if they are on-topic and not abusive.
For more information, please see our Comments FAQ