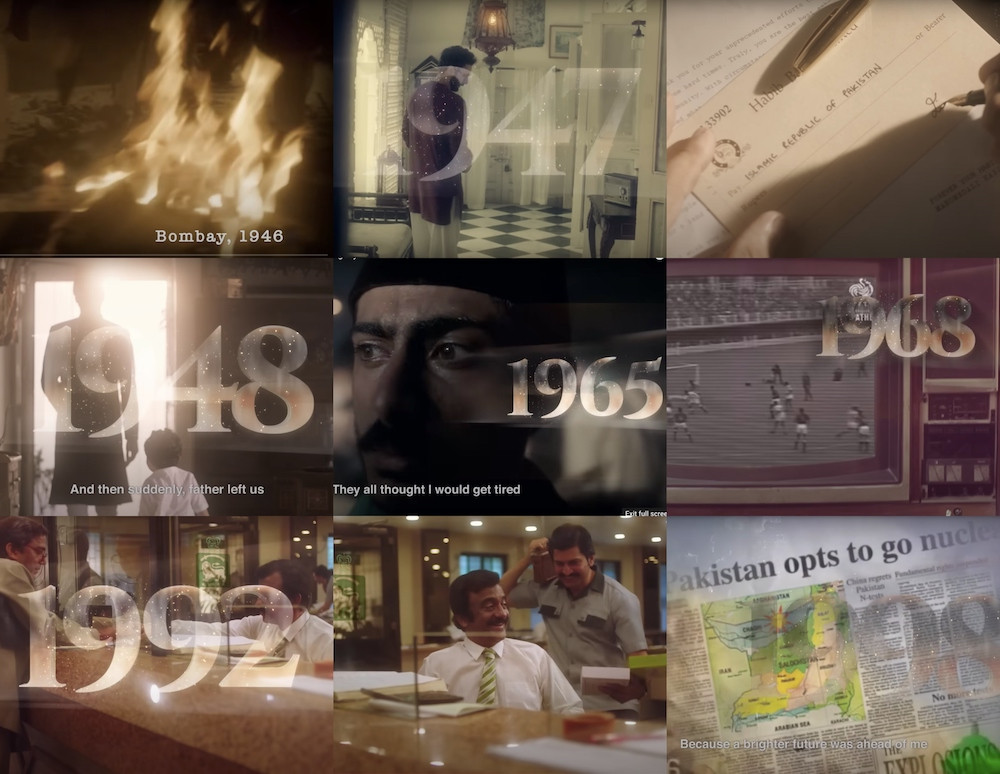 ---
Nothing impeccable can be achieved without the utmost dedication to surpass all struggles and focus on making the impossible possible. As the nation celebrates Pakistan's 75 years of independence, HABIBMETRO, a name that has been there to support Pakistanis since the country came into being, has captured the essence of the journey in the most mesmerising way.
Worth all the praises it's garnering from netizens, the prestigious bank rolled out a short film dedicated to the resilience and sacrifices numerous Pakistanis have made to place the country on the global map.


The cinematic film takes the viewer on a journey that defines the evolution Pakistan underwent to progress regardless of the many hardships it faced resiliently. Covering the highs and lows of the noble journey, the film bears testament to the banking legacy of the trusted name of HABIB and how it stood with Pakistan through thick and thin.
The film beautifully engages the audience as it makes them feel they're a part of all the moments and instances that have shaped Pakistan into a country that every Pakistani is proud to live in. The rich legacy of the bank and the intertwined history with Pakistan truly match HABIBMETRO's claims of being Pakistan Ke Habib and #QuaidKeHabib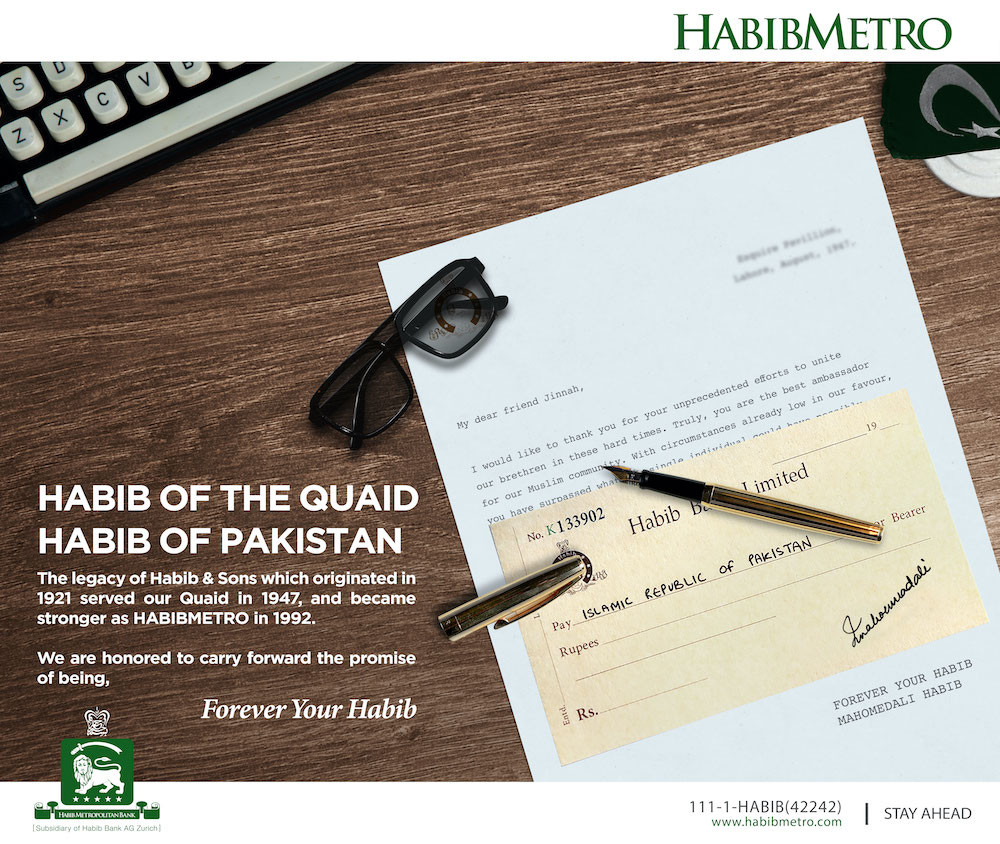 The brilliant campaign tugs at the heartstrings and makes us value Pakistan's resilience and legacy while teaching us an important lesson of overcoming adversities with patience and positivity.
The film makes us proud to identify as Pakistanis – a nation that has overcome good and difficult times with unity, faith, and discipline. Coming out stronger than before with each curveball thrown our way, we're a nation that is dedicated to making Pakistan prosper for eternity.
Azaadi Mubarak!
COMMENTS
Comments are moderated and generally will be posted if they are on-topic and not abusive.
For more information, please see our Comments FAQ