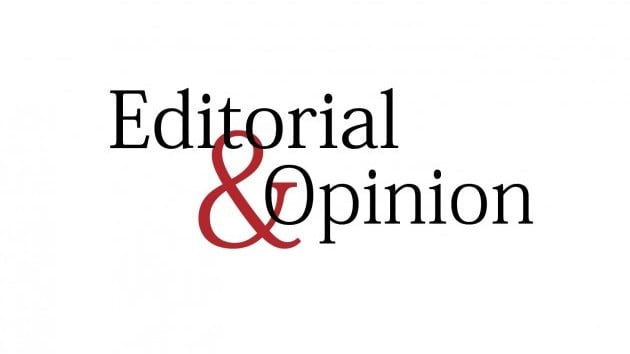 ---
Political heat is picking up as the nation gears up for national day celebrations. PTI leader Shahbaz Gill has been arrested on charges of sedition and inciting the public against the state. While it is for the court to decide whether Gill's remarks aired from a private TV channel crossed the red line on the sensitive matter of national security, the arrest could not have come at a more wrong time — when the country so very direly needs political calm, also needed to set things right on the economic front. Moreover, the arrest happens at a time when the PTI has planned a show of strength in Lahore on August 13, after facing administrative problems to hold a rally in the federal capital. Gill, meanwhile, has not been in custody for the first time as he was on surety bail when he travelled back home after his visit to the United States, immediately after the dismissal of the PTI government.
Gill and the PTI will have to do some plain-talking, and make it clear as to what was their narrative as they took to social media on issues touching the sacrosanct of the state institutions. The private TV channel programme under debate is surely in need of some policy appraisal, and has gone wayward. The government, on the other hand, must indulge in some deep introspection too, and come to a considerate opinion whether political discourse and differences could be settled by resourcing to punitive acts of law. The culture of blaming each other for being anti-state and disloyal, as well as heretic, must come to an end, and political diatribe must stand the litmus test of credibility only at the ballot.
It's time to step back from the brink. Let Gill, and his likes, have undeterred access to law, and the charges be settled on merit. Pakistan is in dire need of political reconciliation with the stated spirit of upholding the Constitution. The instability that has crept in has many fissures, and the prime among them is economic fragility. Soaring cost of living and plummeting employment stare us right in our face, and have been compounded with an irresistible rise in oil and energy prices. To add misery are the monsoon floods which have devastated standing crops. It's time to collectively address these public issues, and not to indulge in pricking political balloons.
Published in The Express Tribune, August 11th, 2022.
Like Opinion & Editorial on Facebook, follow @ETOpEd on Twitter to receive all updates on all our daily pieces.
COMMENTS
Comments are moderated and generally will be posted if they are on-topic and not abusive.
For more information, please see our Comments FAQ