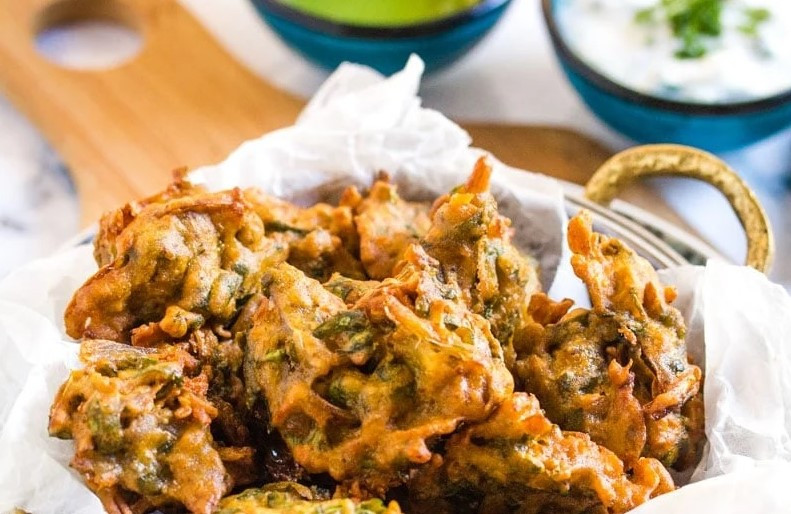 ---
Ever heard of monsoon snacks? Yes, they are a thing! Rainy season brings with it some real hunger pangs and it is not uncommon for households across the country to light up the stove, whip out essential utensils and get cooking as soon as rainfall strikes.
From greasy desi snacks to filling pre-dinner munchies to healthy items, the list of options are never-ending. Here is a lowdown of the most delicious food you can nibble on in wet weather.
Pakoras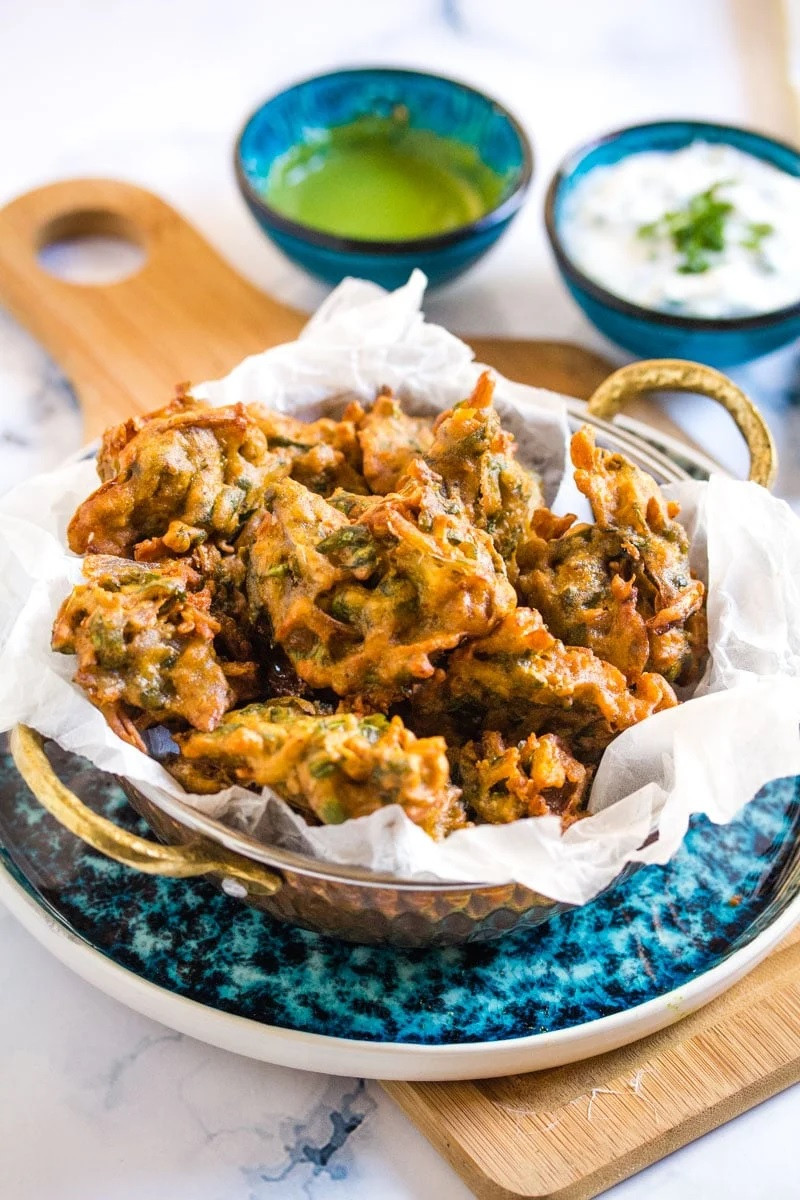 Of course, these heavenly fritters had to top our list! They run the gamut from crispy, vegetable ones to potato-filled goodness and tantalise the taste buds like no other. Pakoras are prepared in both sweet and savoury varieties, even though most foodies prefer the latter. Palak (Spinach), mirchi (chilli) and onion pakoras are amongst the popular ones. Most pakoras are deep-fried but twice a year you should eat them guilt free: when it is pouring cats and dogs and in the holy month of Ramazan.
Samosas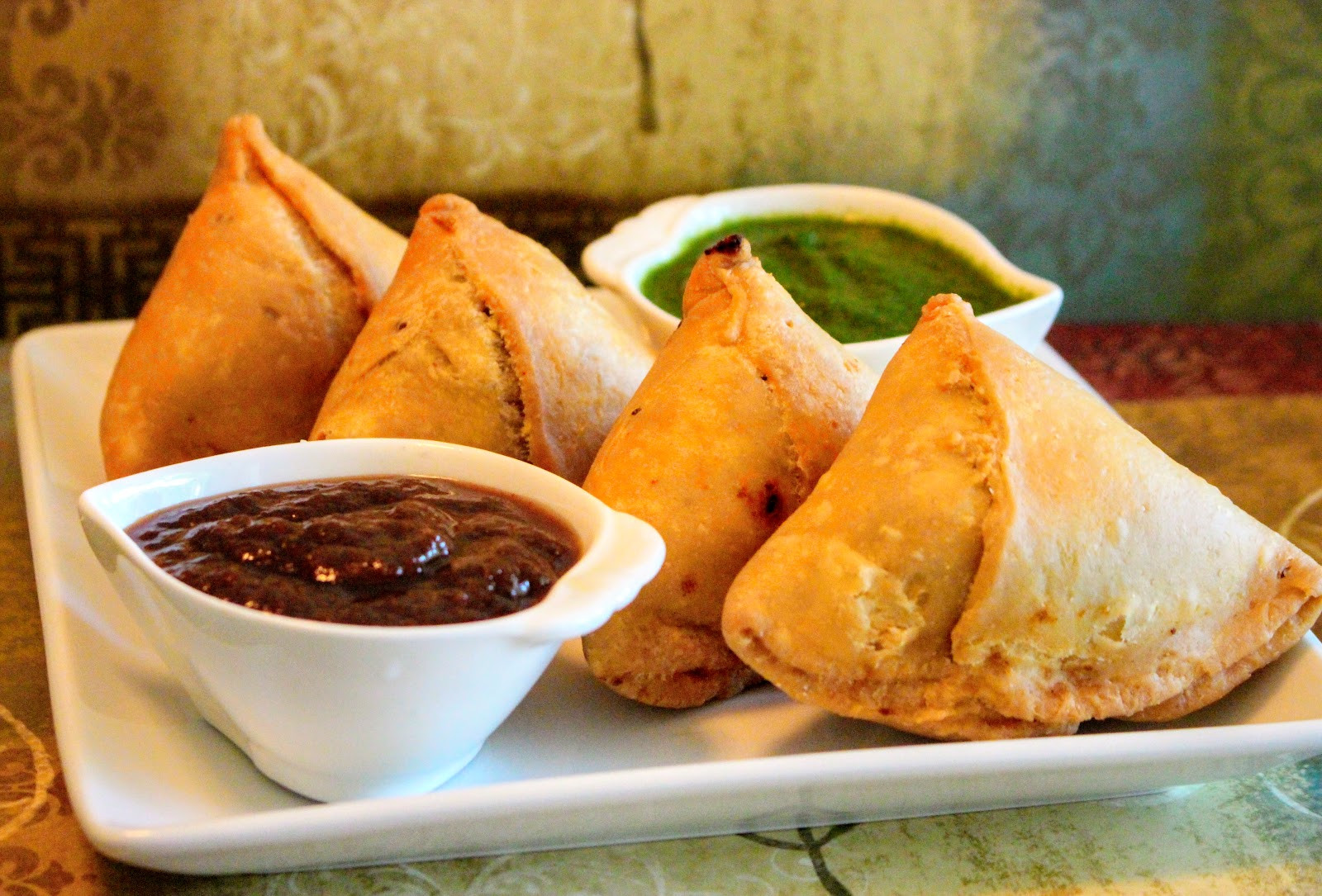 The best part about samosas is that they can be fried or baked, depending on what you prefer. While meetha (sweet) samosas are common, savory fillings hit different. These include ingredients such as spiced potatoes, onions and peas. The shape of samosas may take different forms, including triangular, cone, or half-moon shapes, depending on your mood!
Sev Puri
This is one of the most popular chaat dishes to ever exist because it is easy to make at home. The combination of papri (crispy flat puri), sev (deep fried gram flour noodles), boiled potatoes, onions, dahi (youghurt) and an assortment of chutneys including mint and tamarind make it simply irresistible. You can simply purchase the papri and sev from any local food store, prepare the dips at home and you are sorted for the evening!
Khatay aloo
Another perfect snack for rainy weather! While there are many technical recipes out there, we thought we would dish out a quick one for you. So, here it goes: Heat oil in a nonstick pan. Finely chop onions. Add cumin seeds, dried red chillies and onions to the hot oil and sauté for one minute. Add ginger paste, turmeric powder, coriander powder and sauté for another minute. Add potatoes and mix well. Add ¼ cup water and mix. Add salt, red chilli powder, black salt, tamarind paste and ¼ cup water and mix. Cook for three to four minutes or till the potatoes are well coated with the masala. Serve hot and enjoy!
Roasted bhutta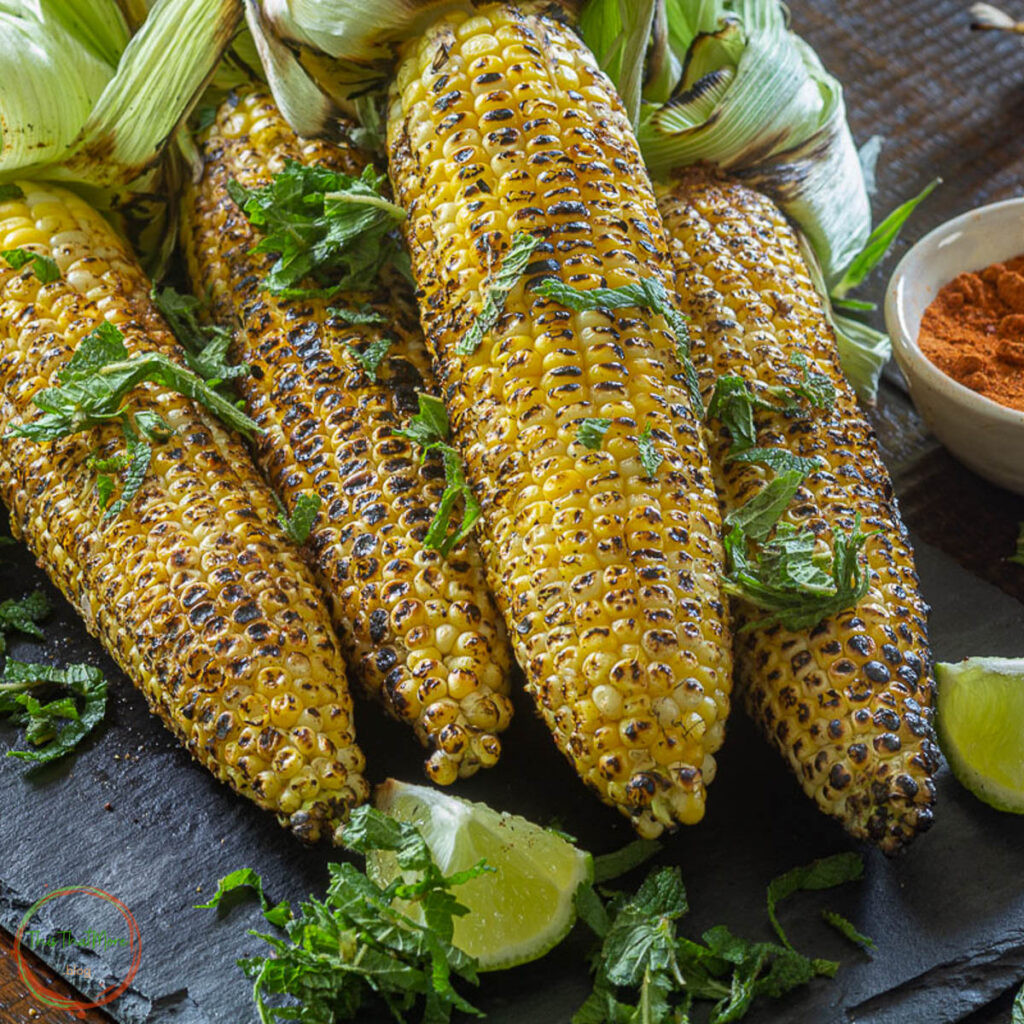 How can we miss the grilled bhutta (corn) while listing monsoon special recipes? The smoky aroma of the roasted bhutta is what makes us stop and buy from a street vendor every monsoon. Now you don't have to go searching for bhuna-wa bhutta on the streets as you can easily make them at home.