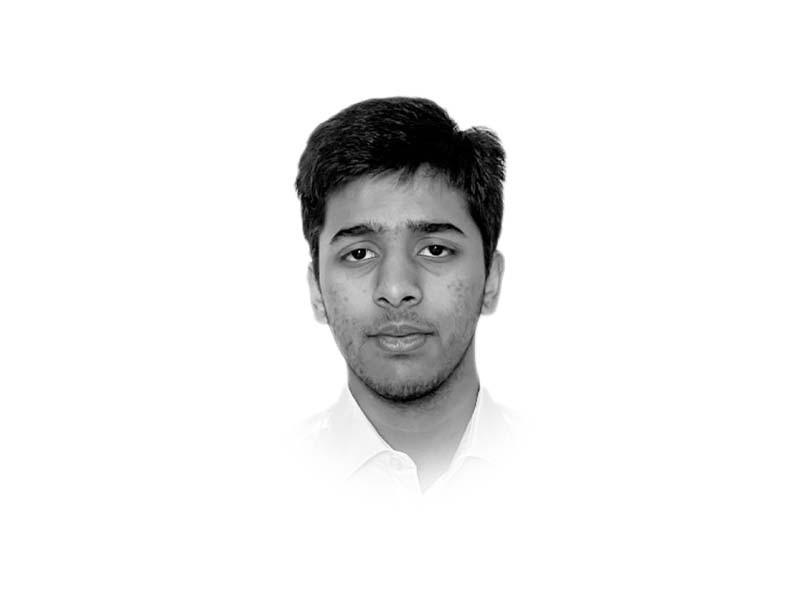 ---
Three years have gone by since India revoked Kashmir's special status under Article 370 of the Indian constitution. In the aftermath of this, state-wide protests ensued, and the Indian government responded with lockdowns, internet blackouts and increased presence of security personnel. Pakistan raised the issue at various international forums by highlighting human rights violations and the illegitimacy of Indian parliamentary procedure. Despite a series of actions taken by India during the last three years to consolidate its hold over Kashmir, the state is far from being a cohesive integral part of the Indian union. On the other hand, Pakistan has failed to garner significant international support for its position, leaving a solution to the conflict as elusive as ever.
There are three different pathways which could result in an end to the conflict, namely a military solution, a diplomatic solution, and an electoral solution. The military solution is the one, everyone would wish to avoid and remains extremely unlikely if not impossible. While it is imaginable that skirmishes between the two countries can result in the redrawing of the de facto border, it is incomprehensible that either side would allow the other to occupy the entire region when it can preclude such an adverse outcome with the press of a button. So far, nuclear deterrence has prevented both sides from escalating military skirmishes into any cataclysmic encounter.
The second pathway to a solution is a diplomatic one. The two countries have unsuccessfully explored it at sporadic intervals. The basis of any negotiation between the two parties would involve a compromise where one side foregoes one thing to gain another. But in Kashmir, India and Pakistan have everything to lose and everything to gain — it is hard to imagine either country forfeiting territory to the other when doing so would involve tremendous political costs. Even if such a trade-off exists, it would be difficult to explain its strategic importance to enraged voters. Perhaps a situation may arise where the resolution of the conflict takes a higher priority than loss of territory.
This leaves the third option and one that has become Pakistan's official position in the last few years; a free and fair plebiscite per the 1948 UN resolutions. The main impediment is that India would be unwilling to hold a plebiscite that would almost certainly result in the partial or total loss of Kashmiri territory to Pakistan. However, a plebiscite can be presented as an expression of democracy rather than a defeat at another country's hands. But what bargaining chip could Pakistan offer to buy India's acquiescence to a plebiscite? The truth is that no such quid pro quo exists at the moment, or at least not one that Pakistan would be willing to proffer. But geopolitical dynamics are ever-changing and the emergence of such an invaluable concession cannot be ruled out.
Another possibility is that India holds a plebiscite due to international pressure. For this, Pakistan will need to harness its economic potential and increase its weight in the global economy to make its voice heard.
Pakistan must re-evaluate its Kashmir policy by attempting to de-escalate tensions with India and normalise relations. While this may not be possible in the short term due to India's contemporary political landscape, it is a course of action that must be pursued when the time is right. Military involvement on both sides of the border should be decreased. These initiatives can help minimise hostility and encourage the two countries to work towards a solution. Also, politicians on both sides of the border must reduce nationalistic rhetoric, so that the public does not perceive negotiations on Kashmir as a sign of weakness.
If these attempts at a resolution are unsuccessful, it may lead to a fourth undesirable scenario where India and Pakistan recognise the Line of Control as an international border and withdraw their claims. This may put an end to the Kashmir conflict but will not end the plight of the Kashmiris nor will it put a permanent end to hostilities between India and Pakistan once and for all.
Published in The Express Tribune, August 5th, 2022.
Like Opinion & Editorial on Facebook, follow @ETOpEd on Twitter to receive all updates on all our daily pieces.
COMMENTS
Comments are moderated and generally will be posted if they are on-topic and not abusive.
For more information, please see our Comments FAQ