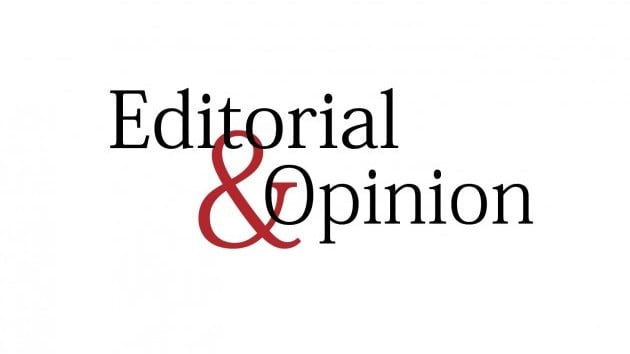 ---
Al Qaeda leader Ayman al-Zawahiri was killed in a US drone strike in Kabul over the weekend. The Egyptian terrorist had led the group since the killing of Osama Bin Laden in 2011. His death, according to several American officials, means that all the Al Qaeda leaders responsible for the 9/11 attacks are either dead or behind bars.
Zawahiri, somewhat similarly to Bin Laden, was tracked down through his wife and children. The CIA was reportedly aware of the network supporting Zawahiri and his family, and was able to track his family to a house in Kabul. This year, they were also able to confirm that Zawahiri was also present at the same house and would regularly spend time alone on a balcony. After discussions, US President Joe Biden approved an attack using modified Hellfire missiles equipped with kinetic warheads that fire blades on impact, rather than exploding, reducing the risk of bringing down the house and causing civilian casualties. While the attack will not end Al Qaeda, it will certainly cripple the group. The incident also provides some vindication for Pakistan. There had long been speculation that Zawahiri was hiding out in Pakistan, but news since his killing seems to confirm that this was bad intel, since he was regularly seen at the safehouse. Meanwhile, Pakistani officials have denied reports speculating that Pakistani airspace was used in the attack.
The Taliban have only condemned the violation of Afghanistan's sovereignty while staying quiet on the fact that one of the world's most wanted men was living in Kabul and allegedly maintaining contact with the group. Zawahiri's presence in Kabul does not play well for the Taliban in their quest for international recognition. The group had agreed under the Doha agreement to cut all ties with terrorist groups, and Al Qaeda, which conducted the attacks that led to US intervention in Afghanistan, was foremost among those groups.
Published in The Express Tribune, August 4th, 2022.
Like Opinion & Editorial on Facebook, follow @ETOpEd on Twitter to receive all updates on all our daily pieces.
COMMENTS
Comments are moderated and generally will be posted if they are on-topic and not abusive.
For more information, please see our Comments FAQ