 ---
Gone are the days when Shah Rukh Khan's charisma could keep Yash Raj Films afloat with the likes of Veer Zaara, Mohabbatein and Dilwale Dulhania Le Jayenge. The production banner, that once yielded blockbuster after blockbuster, has hit its all-time low, failing to bring numbers to the box office — simultaneously disappointing critics.
Despite having renowned superstars like Ranbir Kapoor, Sanjay Dutt, Akshay Kumar and Ranveer Singh headlining its recent outings, YRK has failed to break even, let alone generate a profit with the films.
From Kapoor and Dutt's Shamshera being touted a Hinduphobic agenda to the highly anticipated sequel of the iconic Bunty Aur Babli failing to meet audience's expectations after the original and Singh's Gujrati avatar's return in Jayeshbhaai Jordaar, nothing seemed to click with the audiences.
According to an analysis reported by IANS, the banner's successive decline in film revenues began after Yash Chopra died in 2012. After the late producer-filmmaker, his son Aditya Chopra took over the brand and despite the nostalgic value the company name holds, it's safe to say that he's had a terrible time keeping up with his father's legacy.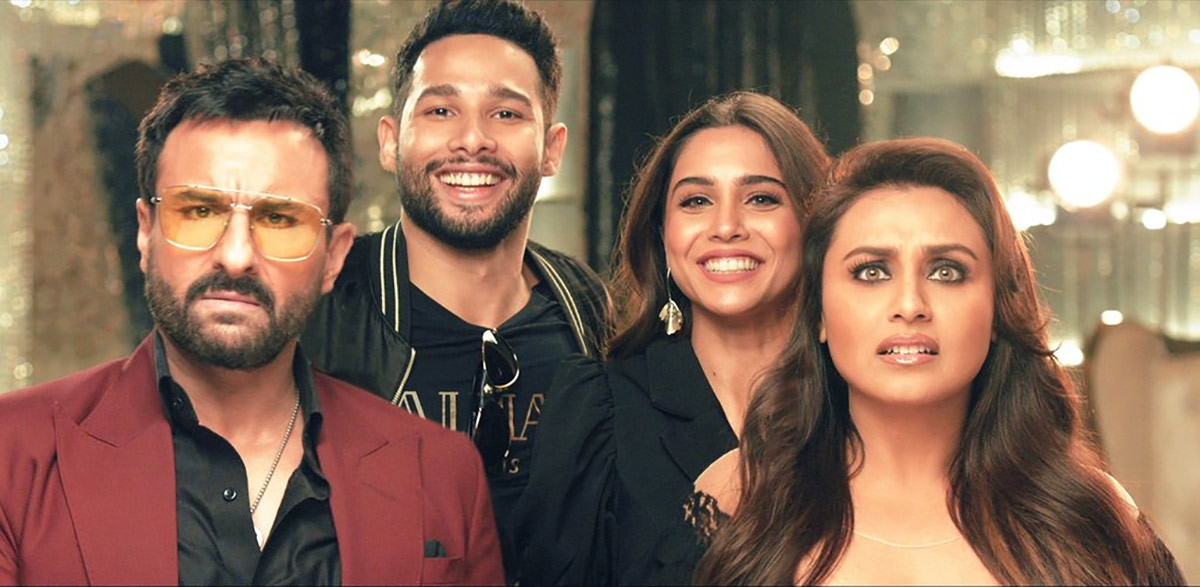 It all started with Bunty Aur Babli 2's great fall at the box office. Released on November 19, 2021, the Siddhant Chaturvedi starrer only minted INR 12 crore (gross collection) according to Box Office India, despite featuring special appearance from the 2005 original hit's star Rani Mukherjee with Saif Ali Khan. It was certainly disappointing that a film that was marketed to be a huge comeback only made barely more than a quarter of its own budget — INR 45 crore.
Following this, Singh's Jayeshbhai Jordaar, released on May 13 this year, could only net INR16.6 crore, against a budget of INR 90 crore. Set in Gujarat, the social-comedy saw Singh confronting his orthodox parents after realising his wife is pregnant with another baby girl. It was Singh's second screen debacle after the much-hyped Cricket World Cup 1983 drama, '83, in which the actor essayed Kapil Dev, former captain of the Indian cricket team.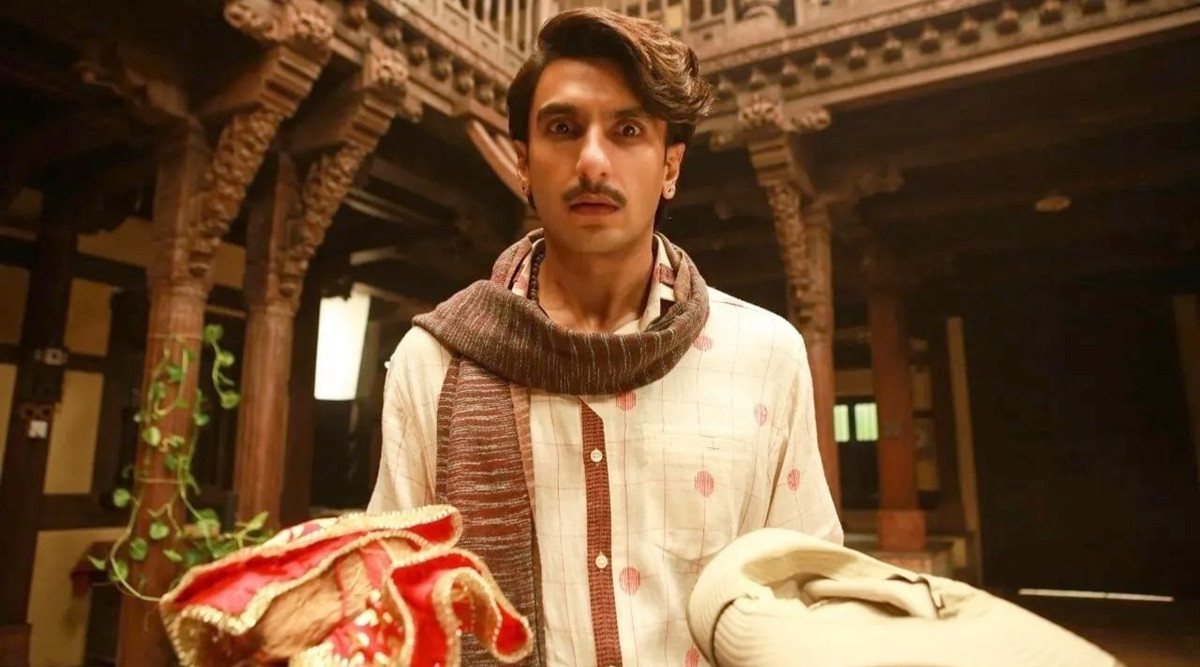 This was followed by Kumar's Samrat Prithviraj, a film that was supposed to put up a fight with – if not beat – Vivek Agnihotri's highly popular The Kashmir Files, given it was to appeal to a similar constituency. Despite having support from the leading lights of BJP and the script being in making for 18 years as per director Chandraprakash Dwivedi, audiences couldn't relate with the ruler from the distant past, even if he had been elevated to the rank of a Samrat, who ended up losing to a foreign invader. Samrat Prithviraj netted INR 68 crore since its release on June 3 this year. Its budget, you ask? INR 150 crore.
What worked, however, for other filmmakers was how the audiences inclined towards heroes with the brawn and heft of the characters, heroes who took on the mightiest empire of their time and won— like Ram Charan and Jr NTR in RRR, which was a hit.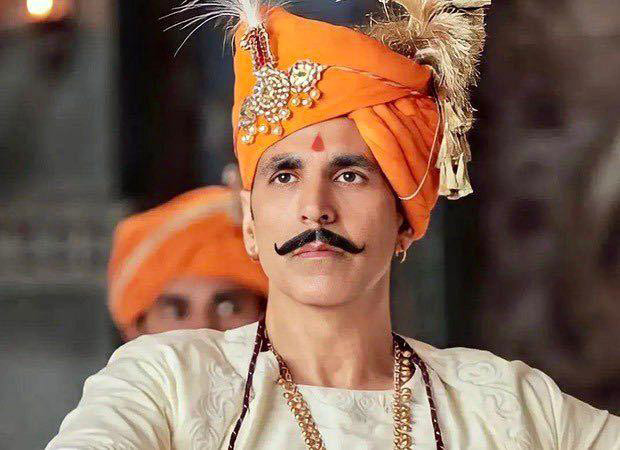 Another recent and major blow to the production house is Kapoor's comeback to the silver screen with Karan Malhotra's Shamshera. A film that had fans eagerly waiting for Kapoor's crossover with Dutt (whose biopic he played in the blockbuster Sanju). But much to everyone's surprise, the film was flagged for hurting Hindu sentiments. Popular Indian trade analyst Komal Nahta tweeted, "Another big film but the same story continues! Shows of Shamshera in the morning and noon, afternoon at some cinemas cancelled due to absence of an audience."
Dutt was 'upset' with Indian audiences not valuing the actor's hard work and uttering "insults without giving the film a chance." But at the end of the period drama's first week on a record 5,250 screens worldwide and a INR150 crore budget, it couldn't even surpass a collection of INR 40 crore.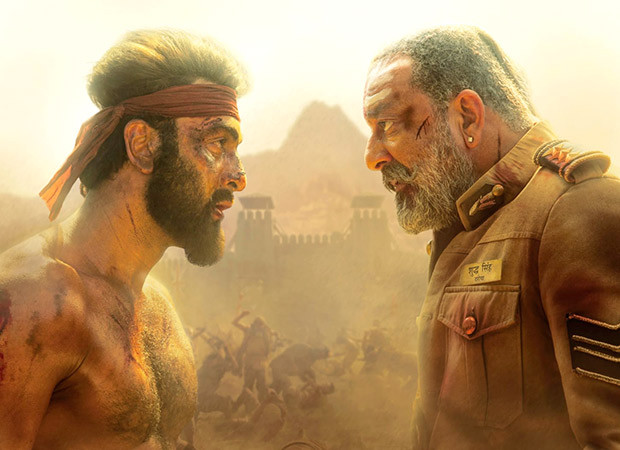 And while it still has time to salvage the initial drop, a recovery seems hard, courtesy of the pincer attack of the John Abraham and Arjun Kapoor-starrer Ek Villain Returns, which is expected to wrap up its first weekend with INR 24 crore, according to the trade media, and Kannada actor Kichcha Sudeep-led 3D film Vikrant Rona, which has garnered INR 37-38 crore already.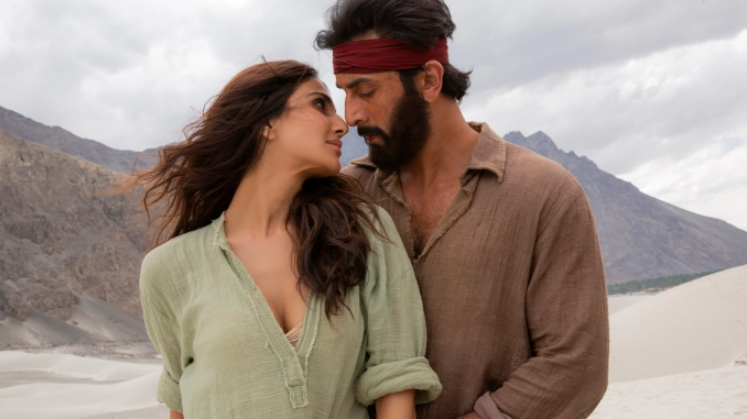 It is pertinent to mention here that the banner hasn't always yielded blockbusters and never flops, of course, like every label, YRF has seen its ups and downs. But it is important to note that out of its filmography of 65 releases, starting with the Anil Kapoor-Sridevi-starrer Lamhe (1991), 11 films have been blockbusters, including the iconic Dilwale Dulhaniya Le Jayenge, which launched Aditya Chopra as the new hitmaker.
According to Box Office India's data, after Dhoom 3 (2013), 13 films have been hits or superhits, and seven semi-hits. While it has not been downhill completely, compared with 31 blockbusters to semi-hits, YRF has logged 34 "flops" or "disasters" lately and that says a lot.
Since the passing of Yash in 2012, the Indian publication reported that 14 out of the 29 films released were in the 'disaster', 'flop' or 'below average' categories. War, ironically released on Mahatma Gandhi's 150th birth anniversary in 2019, is YRF's single latest blockbuster generating INR 292 crore before things went downhill post Covid.
Given that YRF fortunes were always revived with SRK headlining a project, maybe its upcoming film Pathaan, scheduled to release on January 25 next year, will work his magic and prove lucky for the banner again.
COMMENTS
Comments are moderated and generally will be posted if they are on-topic and not abusive.
For more information, please see our Comments FAQ