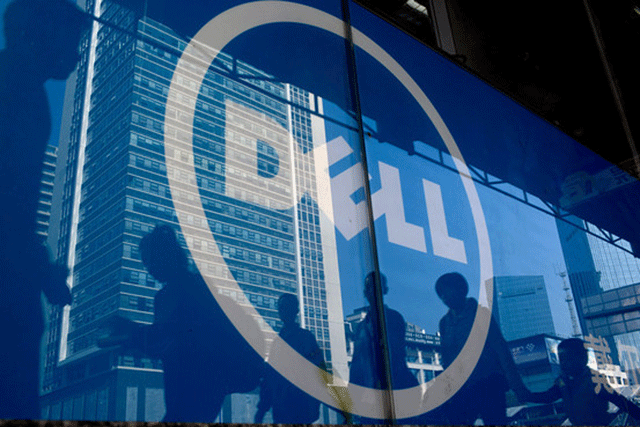 ---
Dell will discontinue its 'Mobile Connect' service for users and the download option will no longer appear for users in the US, Canada and Japan after November and the service will eventually stop by January 2023.
Dell Mobile Connect, which is also known as Alienware Mobile Connect is used to sync the calls, messages and notifications from mobile to the laptop.
It was launched in 2018 and worked the best with Dell Laptops.
On its support page, the company announced, "Dell recommends uninstalling Dell Mobile Connect or Alienware Mobile Connect from both your Dell computer and mobile devices by the regional discontinue date. This frees up storage space and ensures an optimum device experience."
While this service will be discontinued, as per The Verge, Intel has already bought the software behind Dell Mobile Connect in 2021, called Screenovate. The services by Intel are expected to be announced later this year.
COMMENTS
Comments are moderated and generally will be posted if they are on-topic and not abusive.
For more information, please see our Comments FAQ