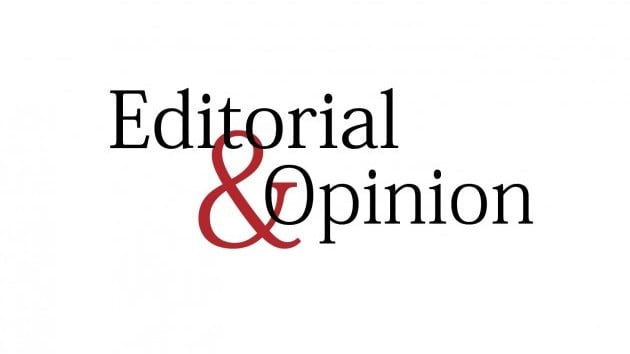 ---
The bleeding of the rupee as the greenback goes on a rampage has literally unnerved the economy. For the third consecutive day, the rupee witnessed a stampede pushing investors to take a backseat. The fiat traded at Rs226.81 to a dollar, slumping by more than 6%, whereas it was Rs242 in terms of opening a letter of credit. The scenario is bleak and with dipping forex reserves, which stand at around $9.7 billion, pundits of doom have painted a horrible picture over the weeks to come. This alarming situation warrants an immediate intervention, and apparently this is why Prime Minister Shehbaz Sharif has sought an emergent huddle with the IMF to get the staff-level agreement approved, entitling it to the desired succor of $1.7 billion.
The currency debacle is due to political instability. The bourses are jittery and the confidence of businesses in the government is at its lowest ebb. Moreover, the sustained increase in oil and electricity prices has sent production out of question. Last but not least is the spiraling inflation, which is now officially at 22%, squarely stirring unrest among the masses. The central bank too is in a messy situation and unable to decide what to do, as depletion of reserves will push it towards default and bankruptcy. The situation is fraught with concerns, and a Sri Lanka déjà vu is in the making.
The hurdles, nonetheless, are many as Pakistan banks in donor's benevolence. It is very unlikely that the Fund will hear us out unless their prerequisites are incorporated, which pertains to further increasing the electricity tariff and imposing Rs10 per unit levy on petrol and Rs5 per liter on diesel from August 1. On the other hand, Islamabad is yet to secure a $4 billion financing commitment from friendly countries. It is a catch-22 dilemma as there is not much room to maneuver with the lenders. As a quick-fix solution, the government is reportedly contemplating some hasty privatization deals with the UAE by doling out LNG-fired power plants and some blue-chip companies to grab an instant $1 billion. This pathetic approach necessitates some serious thinking. The rehabilitation seems remote until and unless the political discord is put to rest, and a stable administration is ushered in.
Published in The Express Tribune, July 22nd, 2022.
Like Opinion & Editorial on Facebook, follow @ETOpEd on Twitter to receive all updates on all our daily pieces.
COMMENTS
Comments are moderated and generally will be posted if they are on-topic and not abusive.
For more information, please see our Comments FAQ