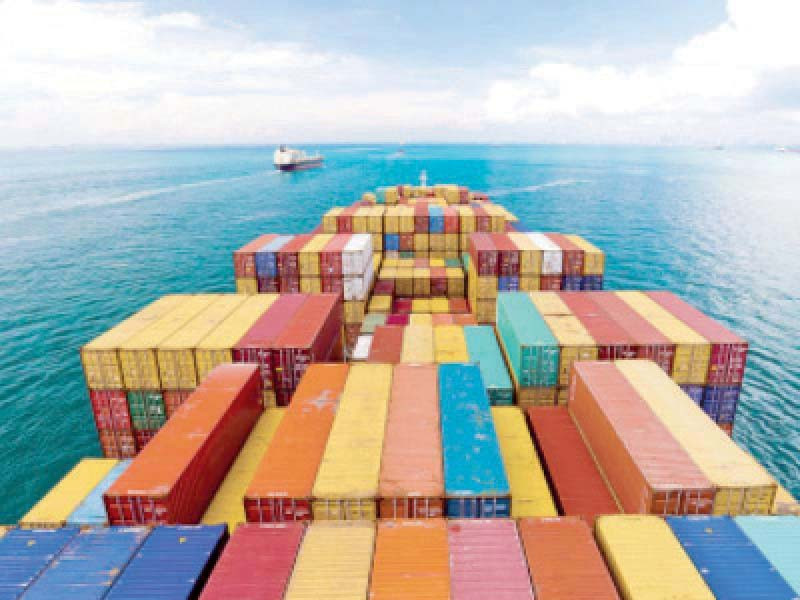 ---
LAHORE:
Trade and investment should be the criteria for meeting Pakistan's development goals rather than aid flows, remarked Saarc Chamber of Commerce and Industry President Iftikhar Ali Malik.
Talking to a delegation of industrialists and traders, led by Momin Ali Malik, member executive committee of the Lahore Chamber of Commerce and Industry, on Thursday, he argued that aid would first stifle and ultimately obliterate prospects of economic growth in a country.
Furthermore, "aid makes its recipients immensely dependent on the benefactors and aid agencies, and rapidly debilitates a nation that tries to stand on its own feet. Unfortunately, that is exactly what has happened in Pakistan".
He emphasised that billions of dollars in foreign assistance that Pakistan had sought since its inception to meet development needs did more harm than good.
Read Country eyes $15b IT exports
"For meeting the development needs and achieving economic growth, the country has been depending more on foreign assistance and other capital inflows, such as foreign remittances, than on foreign trade and investment."
The Saarc chamber president stressed that those responsible for running affairs of the country must act quickly and make sincere endeavours to tackle the grave situation.
"The government must set its priorities right and take concrete measures to reverse the dismal economic situation," he said.
Speaking on the occasion, Momin Ali Malik said trade had significantly brought down the poverty level all around the world, which "is a well-known fact".
He pointed out that liberalisation of trade has always had a positive impact on poverty reduction and sustained economic development.
Published in The Express Tribune, July 15th, 2022.
Like Business on Facebook, follow @TribuneBiz on Twitter to stay informed and join in the conversation.
COMMENTS
Comments are moderated and generally will be posted if they are on-topic and not abusive.
For more information, please see our Comments FAQ