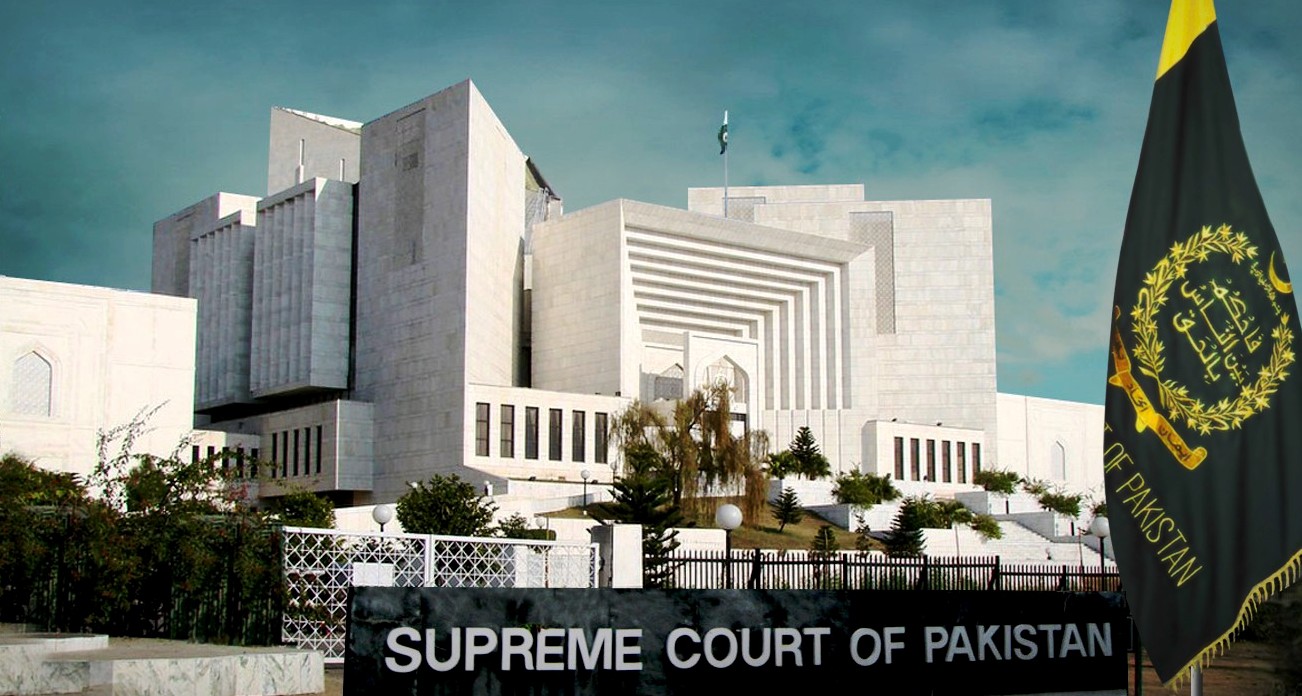 ---
Malik Israr Hussain was removed from the position of CEO of Pakistan Steel Mills on Friday.

According to sources, his removal could be the result of the bailout package, which was announced by the prime minister. During the announcement the PM Gilani had made it clear that poor performance and corruption will not be tolerated.

However the actual reason for his termination is still unknown.

There are also reports that Ministry of Industry and Production has issued a notification to confirm his removal.

Hussain was appointed CEO of the steel mills in March.

Earlier in the day the Supreme Court (SC) had rejected the Federal Investigation Agency's (FIA) inquiry report into the Pakistan Steel Mills (PSM) corruption case.

During the court proceedings on Friday, the court slammed the government for not taking the case seriously.

The court warned that nobody will be spared if the money is not recovered.

The chief justice criticised the FIA for releasing the accused on bail. Justice Ramday remarked that the FIA is making money by blackmailing people.

The hearing has been adjourned for three weeks.

In the last hearing, the deputy attorney informed the court about irregularities amounting to Rs120 million in the mills' canteen. The official had failed to provide details of the corruption.
COMMENTS (2)
Comments are moderated and generally will be posted if they are on-topic and not abusive.
For more information, please see our Comments FAQ