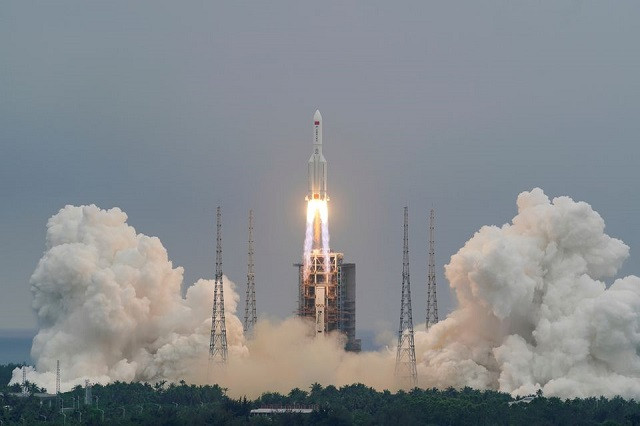 ---
In a series of firsts, South Korea hit a milestone by launching a satellite into orbit using a locally made rocket.
The rocket named 'Nuri', along with the Korea Satellite Launch Vehicle II, lifted off at 4 pmM local time from the launch site at Naro Space Center in Goheung.
According to the science ministry, the launch was the second attempt after the first one failed in the month of October. Previously, the rocket failed at putting the satellite in orbit.
As reported by The Verge, the main satellite carries four small satellites called CubeSats which are designed to eventually orbit on their own after they start breaking away from June 29 onwards. The launch of the satellite does not have any military purpose attached to it.
The launch of the satellite and a domestically constructed rocket is being considered a milestone for South Korea as it will help the country in excelling in the space race.
COMMENTS
Comments are moderated and generally will be posted if they are on-topic and not abusive.
For more information, please see our Comments FAQ