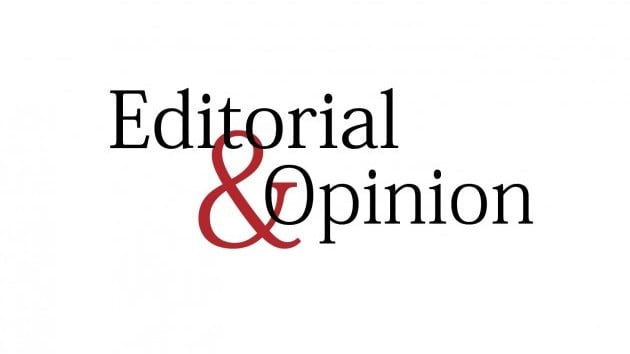 ---
Pakistan's coming full circle on the anti-money laundering watchdog criterion is a leap forward. Islamabad has stood fast with its resolve to combat terror-financing and illicit flow of dirty money. This achievement is now officially acknowledged by the Paris-based Financial Action Task Force (FATF). In its plenary session in Berlin over the weekend, the task force has confirmed that Pakistan has technically exited the grey-list it had been stuck to since June 2008, and a formal notification will be made after an on-site inspection coming up in October this year. This piece of good news was cheerfully welcomed by all walks of life in Pakistan, and the military leadership wholeheartedly shared the credit with the civilian dispensation that had worked hard for four long years to come out of the biased scanner of monitoring and manipulations. It was an international task, and the national spirit was forthcoming as a law-abiding nation.
FATF says that Pakistan has successfully implemented both the Action Plans, covering 34 items on its do-list — something that comes as a proof of the capabilities of our technical experts and law enforces as well as the skills of our diplomats. The colossal target entailed closely scrutinising terror networks and clipping their avenues of funding, as well as prosecuting all those elements who had indulged in illicit money-drive. This is no small achievement, and Islamabad literally went out of proportion to ensure that international commitments are met and in doing so it socio-politically annoyed many of the set customary conventions in wider national interests. Moreover, in an era when war on terrorism was being fought right inside its territory and in the region of Southwest Asia, Islamabad's watching its steps to ensure FATF protocol is laudable. This aspect should not only be appreciated, but also eulogised by other states that are in a similar fixation.
Sentencing members of jihadi outfits and cleansing the mosaic of sleeping cells that make use of sham money was done with par-excellence. At the same time, there was a smear campaign against Pakistan by India, its archrival, and many biased Western powers that see it from the prism of selectivity. Last but not least, the do-more narrative of FATF and the frequent changing of goalposts led to the inordinate delay, and the task was finally overcome in almost four years. It is hoped that Pakistan walking free from the FATF-set conditionalities will have dividends at a time when its economy is in dire straits, with the treat of default on financial obligations staring right in the face. But it goes without saying that the 39-member Paris Club has never been benevolent with Pakistan, and has always exhibited half-heartedness in acknowledging Islamabad's dedication and hard work. It should have written a clean chit in Berlin in all humility, rather than adding a new supplementary step of inspecting provisions on ground. The trust is in need of being upheld.
Published in The Express Tribune, June 19th, 2022.
Like Opinion & Editorial on Facebook, follow @ETOpEd on Twitter to receive all updates on all our daily pieces.
COMMENTS
Comments are moderated and generally will be posted if they are on-topic and not abusive.
For more information, please see our Comments FAQ