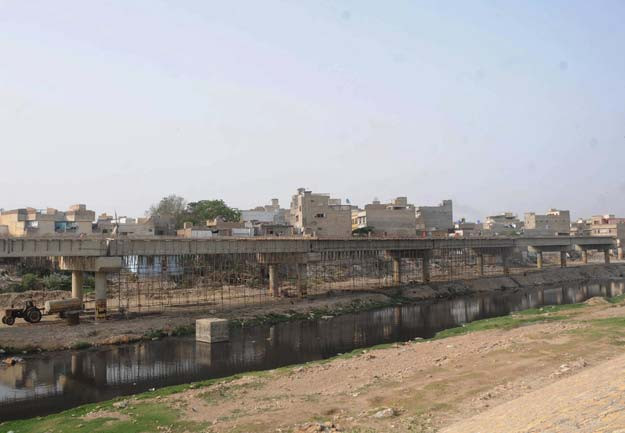 ---
RAWALPINDI:
The Water and Sanitation Agency (WASA) Rawalpindi has completed preparations to ensure the timely discharge of water from low-lying areas of the city during the monsoon season, the speedy completion of cleaning of drains and keeping the water supply and sewerage system functional.
In order to ensure that the flood reaches the Sawan River without hindrance, the dredging of Nullah Leh with heavy machinery is under way. The Punjab government has released Rs30 million for the dredging of Nullah Leh.
According to WASA Managing Director Muhammad Tanveer, the dredging of Nullah Leh has been started from Gawalmandi bridge and the de-silting work will be completed by June 30.
He said that the rehearsal of field staff and verification of the functionality of the machinery to be used during the monsoon, including repair of jetting machines as well as repair of de-watering sets had been completed.
According to sources, it will be ensured that even in case of maximum rainfall, a major flood entering Nullah Leh from Islamabad should fall into the Sawan River in the shortest possible time so that flooding did not occur in Nullah Leh.
For this purpose, the bed level is being made deeper to ensure an increase in the capacity of the passing water relay without any obstruction in the flow of water.
Meanwhile, the cleaning of all small and big sewerage drains passing through the city has also been started. Residents of low-lying areas along the banks of drains and nullahs will be warned on time to shift along with valuables to safe places in case of chances of flooding.
Published in The Express Tribune, June 16th, 2022.
COMMENTS
Comments are moderated and generally will be posted if they are on-topic and not abusive.
For more information, please see our Comments FAQ