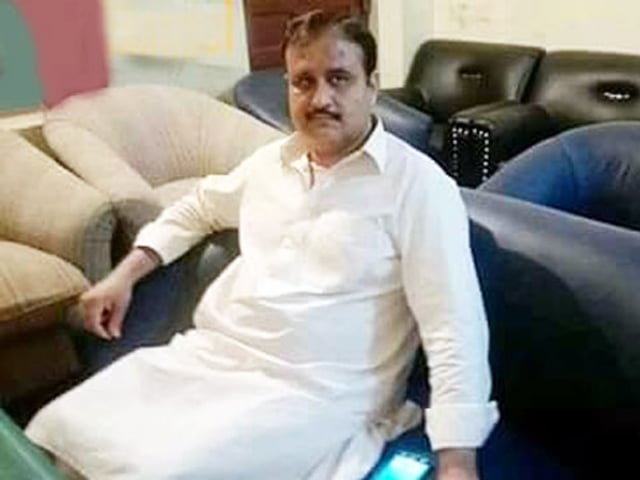 ---
LAHORE:
Former Punjab chief minister Usman Buzdar approached the Lahore High Court (LHC) on Friday with seeking directives for the provincial government to share information regarding corruption inquiries underway against him.
In a petition filed at the LHC's Multan bench on Friday, the PTI leader urged the high court to direct the government for information on the potential corruption cases against him so he could prepare his defence accordingly.
Buzdar requested the court to direct the head of the Anti-Corruption Establishment and eight directors of different regions to provide him information about any inquiry if pending or initiated against him or his family members.
According to the former CM, the respondents did not share information with him as they needed permission from the chief minister in this regard. He further alleged that the officials refused to cooperate with him.
Read PML-N tricked as no-trust against Elahi scuttled
Buzdar said on multiple occasions, PML-N leader Attaullah Tarar claimed that the government was considering trying the petitioner, his family members and in-laws under anti-corruption laws. He said the statements made by Tarar showed malafide intent of the government as Tarar did not hold any post in the government.
The high court subsequently directed the law officer to get information from the chief secretary and assist the court in this case on June 14, 2022.
Buzdar's petition seeking information regarding potential corruption cases against him came weeks after the Anti-Corruption Establishment arrested PTI stalwart Shireen Mazari in a decades-old corruption case. However, she was released after several hours on the orders of the Islamabad High Court.
COMMENTS
Comments are moderated and generally will be posted if they are on-topic and not abusive.
For more information, please see our Comments FAQ